Sixty Nine – Joyful Gay Sex featuring CockyBoys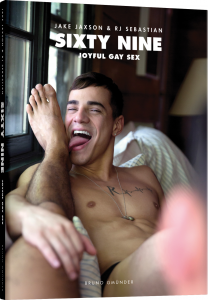 Want to know how to have all the fun of sensual sex without shame? Let the CockyBoys show you. Anything but a conventional photo book, Sixty Nine shows how joyful gay sex can be, in every situation and location.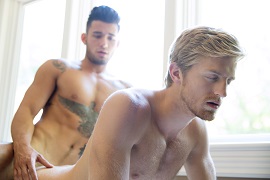 The sweet boys showcase their favourite positions, accompanied with passionate essays by CockyBoys masterminds Jake Jaxson & RJ Sebastian. Sixty Nine represents the feeling of a new generation.
£ 49.99 – Bruno Gmunder – 128 pages – full colour