House of Lords inequality for gay partners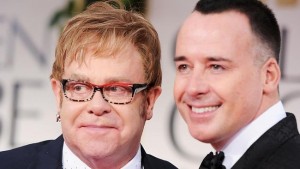 Days before the first anniversary of same-sex marriages being legalised in the UK, the argument for gay couples to receive the same title privileges as their heterosexual counterparts has intensified.
Currently, the wives of men awarded a knighthood or peerage are entitled to call themselves Lady. However, gay male married partners are not given a title.
For example, when Sir Richard Branson received a knighthood, his wife became Lady Joan Branson.
However, when Sir Elton John married David Furnish he did not receive a title.
A suitable title for a male partner might be: "The Honourable…" says Mark Llewellyn-Slade, Managing Director, Awards Intelligence.
This would mean that Sir Elton's partner would be known as 'The Honourable David Furnish'. The same rights would of course be given to all relevant partners in same-sex marriages.
Mark Llewellyn-Slade explains that: "While this dollop of inequality is unlikely to affect a huge number of people, the issue should be addressed sooner rather than later as it gives out the wrong message to the gay community and wider society. We know from experience that titles are important to the wives of titled men, why should partners in a gay marriage not benefit from the same privileges? It would be a shame to see titles for wives of titled men removed to achieve equality, I'd much rather see everyone get a title, whatever that might be ".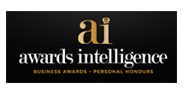 Awards Intelligence are the world's leading personal honours and business award experts. They provide clients with invaluable advice and guidance, save them precious time and significantly increase their chances of success.