Can a gay dating site be "other" than just for hook-up?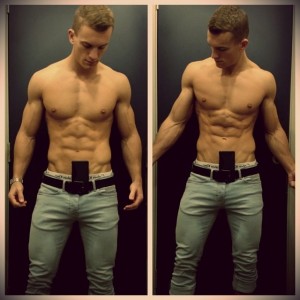 GaysOne has new approach for the gay community on the NET, with an emphasis on socialising in communities and content sharing not just dating!
GaysOne is targeted to the new young generation that want more than just hook-up and are bored with 'in your face' sex images.
GaysOne offers "social" features not normally found in gay dating sites and apps. Social networking plays an increasingly important part in today's world and GaysOne provides a niche social network for gay men to meet and connect and socialise.
Key Unique Features:

Gay Communities: sharing as much or as little as Members want to in a set of public or private communities.
Gay Wall: Members have a personal Facebook-style wall. Here they can share thoughts and upload or link to external web content, including news feeds and video content (such as YouTube and Vimeo) and music (Sound Cloud, Mixcloud etc.). All this is shared with your network of friends.
Proper Dating: unlike most gay dating websites, sexually explicit images will not be available for public view.
But best of all…. we are FREE. GaysOne will not impose limitations on the number of friends, emails or images (either public or private) and there is no porno advertising.
GaysOne is full of advanced feature like "near me" – "send private pic" from any device, "push notification" – "chatting one to one", multi-languages etc.
GaysOne is a responsive website so that it adapts to all devices; desktop, tablets and mobiles.