10 New Year's Resolutions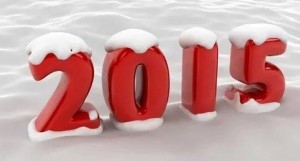 1. Stop tweeting about how much you hate everything – start being positive.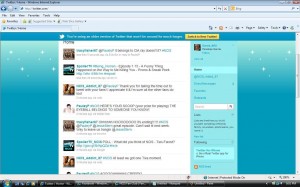 2. If you're alone make it imperative that you find someone, perhaps a friend first and see where it leads.
3. Try something new, something a little out of your comfort zone.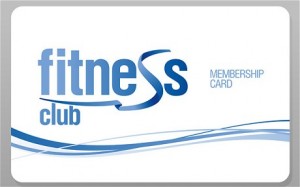 4. If you've got a gym membership – don't just pretend to use it.
5. The gay community is still under attack. Don't just leave it to Peter Tatchell to sort out, get involved.
6. If you've been "Livin' la Vida Loca" – don't forget to get tested.
7. Regret doing things rather than not doing them.
8. Keep an eye on your finances – you don't really want to line Wonga's pockets.
9. If you are planning on giving something up, set yourself achievable targets.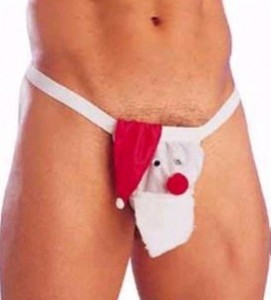 10. Most important – Don't wear those Christmas novelty undies until next Christmas.