TOWIE Star Ricky Rayment Launches Hot New 2015 Calendar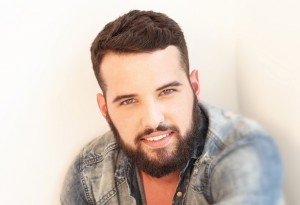 Ricky Rayment stars in the popular ITV series The Only Way Is Essex. His good looks and cheeky personality quickly led him to be a fan favourite. Now Ricky is excited to present his first ever calendar and shares his thoughts on Christmas, his favourite time of the year. 
What inspired you to do a calendar?
How could I turn down the opportunity to have my own calendar? 3 years ago I worked for my dad. Now I'm going to be on people's walls! It's crazy!
How did you prepare for the shoot?
I've been doing a lot of property developing and working on site so that helped me to stay in shape.
Which is your favourite photograph and month?
I like December. Because it's Christmassy and I'm getting in the Christmas mood haha!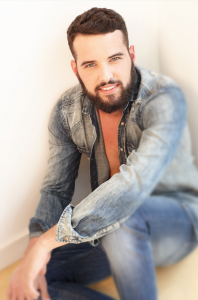 What was the worst Christmas cracker joke you've had?
I'm going to be really honest. I'm useless with jokes as I don't remember any!
What kind of traditions do you have to celebrate Christmas?
I always put the decorations up 12 days before Christmas and take them down no later than 12 days after. It's bad luck apparently- my mum drilled it into me as a kid!
If you could have anyone at your table this Christmas, who would they be?
It would be nice to have my Grandad back for Christmas. I'm pretty sure it would make my Nan really happy too. Bless her heart.
Which year was your favourite Christmas and why?
I can't really put a year on it, but all the Christmas' when I was a young kid when I couldn't sleep the night before because I was so excited ha. I still love Christmas, but now I'm older you don't get the same buzz as when you was a kid.
Which is your favourite Christmas song or carol?
I like the 'It's Chrriiissssttttmmaaaaaaasss' tune whatever it's called ha!
What does 2015 look like for you?
It's actually looking to be probably my most successful year yet! I have so many plans and loads of business ventures coming together so it's a really, really exciting time for me!
Image credit – Ian Hooton
Ricky's calendar is out now and available from Celebrity Merchandise