Find Naked Mates On The Move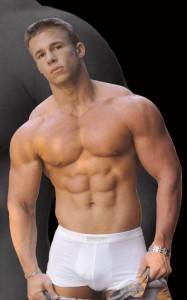 Naked Mates, the popular website for men who like to get naked with other men, is now available to use whenever and wherever on your mobile phone. The new mobile site has a number of features which allow users to make the most of the site on the go. A clever GPS facility on the site allows users to see who is near, send them messages and view their profile. In addition, anyone using the mobile site can send and receive messages to their existing contacts, they can also check and accept friend requests.
Naked Mates is a community networking website for men everywhere who are into getting naked with other guys. The site is a network of guys who like to hook up for parties, woodland and country walks, camping trip, swims, male bonding and just about anything else men like to do together naked. The site is open to straight, gay, bi and curious men, the group is not defined by any sexual preferences.
Naked Mates biggest strength is its community and the events which they arrange. A lot of emphasis is placed on meeting your "naked mates" in the real world and not just chatting online. At any one time there are up to 100 events posted on the site and each of can be attended by upwards of 70 members. These events cover everything from parties, naked swimming and even naked holidays!!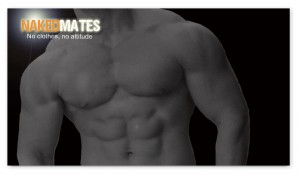 Mark Routeledge, founder of www.nakedmates.co.uk comments, "We have been working very hard at Naked Mates to listen to our members, take their comments on board, and make sure that they have the best experience with the site. We have had many requests for a mobile version of the site so here it is! We are really pleased with the results and are looking forward to hearing feedback from our members."
To access the Naked Mates mobile site you simply need to have an existing profile on the site, or create one, and then type mobile.nakedmates.co.uk into your phone's browser. The mobile version of Naked Mates will be constantly updated and new features are planned for the coming months.