Maspalomas Winter Pride 2014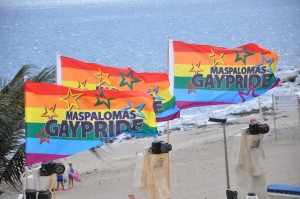 After thirteen successful years of Maspalomas Pride, founding team members are building on the overwhelming success of this now famous brand by launching the first ever edition of Maspalomas Winter Pride from 13 – 15 of November 2014.
Amongst the confirmed live acts are: Baccara "Yes Sir, I can Boogie", Magnus Carlsson, formerly from Alcazar "Dancing at the Discotheque" and Redd known from the #1 Hits with Pitbull / Snoop Dogg / Akon, Drag Shows and many more.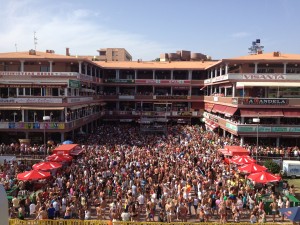 Organized by ProGay, this inaugural edition of Maspalomas Winter Pride will take place over three days from the 13 – 15 November 2014 in the iconic Yumbo Centrum offering a range of internationally-known artists, events and entertainment especially designed to appeal to the demographic of the island's gay winter visitors.
Gran Canaria, known as Europe´s largest and number one gay destination is the only setting in Europe to offer the perfect climate for an outdoor Winter Pride event with an average temperature of 24 degrees. The organizers believe the event will attract increased numbers of visitors to the island and will become a must-visit addition to the worldwide Pride calendar.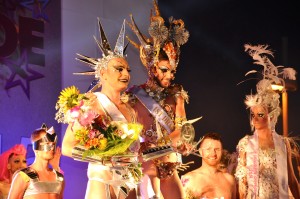 A ProGay spokesman said, "Standing still is like moving backwards, it's important to always try to improve, innovate and to offer the best quality possible. We believe the time right for Maspalomas Winter Pride and maintain Gran Canaria as the number one gay destination in Europa."