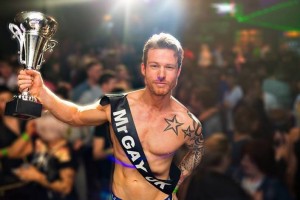 Back in 2008 Eric Butter and Dean Nelson embarked on a mission to create a global competition that would inspire and empower gay men to come together in a public performance that would show the world that being gay encompasses a broad spectrum.
The mission to demonstrate that both inward beauty and physical appearance are equally important as is leadership and confidence. It was their hope that by bringing these men together they would share their experiences to open the public's eyes that in many regions on our planet being gay is a challenge and a fight for basic human rights.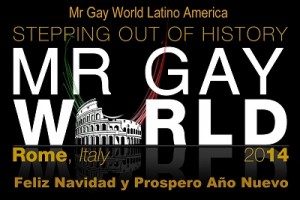 In about five weeks delegates from all over the world are flying in to Rome to take part in the 6th annual Mr Gay World.
32 brave, proud and good-looking men meet in the Eternal city the last week in August, but the competition is tough and only one can win the title; however, you can help decide!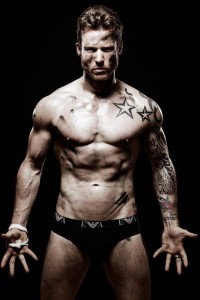 Remember that representing the UK is Stuart Hatton (above), a 28-year-old dance school co-principal, who was crowned Mr Gay UK last year. He said: "Winning would be absolutely amazing, but I can't even get my head around the idea just yet."
The contestants will be tested on their knowledge of gay rights and equality issues, complete a written test, take part in modelling rounds and even complete an art challenge in pursuit of the international crown.
Hatton said: "If you win Mr Gay World, you become a representative for the whole of the lesbian-gay-bisexual-transgender community, and that's a very important role."
Go to this link and vote for your favourite – you can vote once per day till 6 PM on the evening of the Grand Finale Saturday 30th August.
The Mr Gay World competition starts Sunday 24 August and after numerous of competitions and challenges – and your input with your votes – we will have a new Mr Gay World to present Saturday 30 August.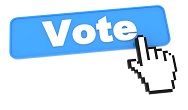 Vote now (it is free and you don't need to register) and tell us who you think should be the winner!