Pridefest™, a New LGBT-Themed Game Coming Soon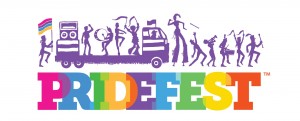 On the back of Manchester's Gay Geek Parade… Atari®, one of the world's most recognized publishers and producers of interactive entertainment, has announced the development of Pridefest™ an original social-sim game for tablets and mobile devices. Pridefest™ empowers players to create and launch their very own personalized pride parade in a city of their choosing.
The first LGBT-themed game from Atari, Pridefest™ gives players the opportunity to customize their own parade flotillas with colourful decorations and adorn their locale with eye-catching attractions and entertainment – with the goal of keeping their city happy and vibrant. Players will need to solve challenges and complete quests to unlock new parade and festival supplies, or receive other bonuses. The game will incorporate various personalization and social features, including the opportunity to chat with friends, visit each other's city and create avatars bedecked in clothes and jewellery.
"We are excited to be developing Atari's first LGBT-themed game that will give players of all backgrounds the chance to play a fun and unique game that represents a passionate cause," said Todd Shallbetter, Chief Operating Officer, Atari Inc. "We will continue offering a variety of games that are inclusive for all Atari fans and Pridefest™ is another example of how we are doing that."
Atari rec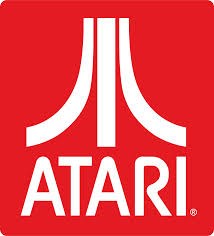 ently sponsored and attended the second-ever GaymerX convention where LGBT gamers and allies united in celebration of equality and diversity in gaming.
"Gaming is the largest entertainment sector in the world, and Atari is one of the most recognizable and iconic brands. To have them support our conference and cause, as well as bring an LGBTQ-themed game to market is a huge step toward equality in gaming," said Matt Conn, founder of GaymerX. "It's extremely important that we see these large publishers like Atari stepping up to the plate, and I'm excited that they have the courage to take the first step in supporting the community."
To register to learn more about Pridefest™ in the upcoming months, please visit www.PridefestGame.com "Like" us on Facebook and follow us on Twitter@PridefestGame