Allow same sex marriages in Jersey, TUC urges island's leaders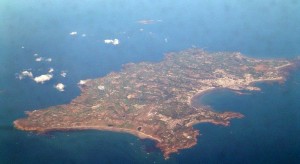 If you are thinking that maybe celebrating your same-sex marriage on 'romantic' island of Jersey is a possibility, think again.
Same-sex couples have been able to marry in England and Wales since the end of March – a right currently denied to LGBT people living in Jersey.
As part of its campaign to ensure that anyone who wants a wedding is able to have one, the TUC has written to Jersey's chief minister to ask him to support the introduction of equal marriage on the island.
In the letter to Ian Gorst, TUC General Secretary Frances O'Grady says that gay marriage has proved a popular move – both amongst MPs in Westminster and the wider public – and shows just how far attitudes towards LGBT people have changed in recent years.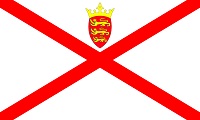 She adds that unions – which have long campaigned for equal rights for all UK residents – have recently helped set up Liberate, a community pressure group lobbying for LGBT equality across the Channel Islands. The letter urges the island's government to support a pro-equal marriage petition which has been lodged by one of the deputies in the States of Jersey (the island's parliament).
Commenting on the campaign TUC General Secretary Frances O'Grady said: "Not everyone wants to get married, but those who do should be able to – their sexuality shouldn't be a barrier.
"Same-sex couples on Jersey are keen for the same rights that LGBT couples have in England and Wales, and will soon have in Scotland. It makes no sense for them to be denied the opportunity to tie the knot if they are keen to marry. I hope that Jersey soon changes its laws to allow same-sex weddings."
Scotland passed a law in February allowing same-sex marriages, but it is currently not possible for LGBT couples to marry on Guernsey or in Northern Ireland.