Bent America – Adam Joseph, Loverboy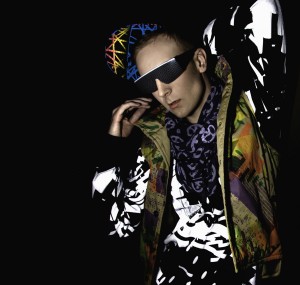 By Paul Hutnick
Adam Joseph is best known for his underground gay anthem "Faggoty Attention", however, the talented singer, songwriter, and producer is no one hit wonder.
In 2009 he was featured as a vocalist on Grammy-nominated producer Bob Sinclar's album "Born in '69". His song "Can't Stop" was among the "Top 10 Most Played Dance Songs of 2010" on Sirius/XM Radio and his last single, "All 4 U", with German DJ Duo Plastik Funk landed on Beatport's Top 10. His music has been heard in multiple feature films and television Shows. Yet still, it always comes back to "Faggoty Attention."
That may change this month as the Cincinatti-born singer who now lives in New York releases his next album, Love Philosophy. The first single is "What's A Lover To Do?", a sexified R&B track.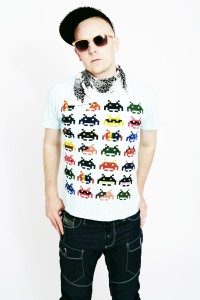 Is "What's a Lover To Do" really by the same singer that released "Faggoty Attention"?
It's the same guy! I'm like any outfit worn by the Olsen twins. I have lots of layers.
Is it meant to be a proclamation that Adam Joseph is all grown up?
I am a gay musician living in NYC. I don't grow up. I just grow.
What is inspiring your music these days?
Sound wise, I'm still inspired by my musical heroes of yesteryear: Marvin Gaye, Al Green, Chaka Khan, and The Gap Band. I draw a lot of stylistic inspiration from Erykah Badu. Lyrically, the music is inspired by my relationships and the fantasy life I live everyday. The stronger the emotion I have, the more likely I am to write about it.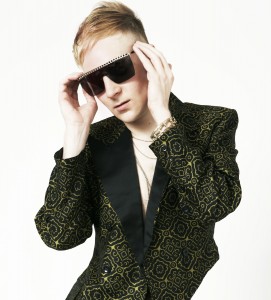 How do you feel about comparisons to Robin Thicke?
I'll be the gay Robin Thicke if Robin Thicke is the straight white version of someone else. I like some of his songs but the video for "Blurred Lines" was a big turn-off for me personally.
Who would you prefer to be compared to?
I don't like being compared to others but if you had to pin a comparison on me I would prefer the white, gay version of Pharrell, since I write, produce, sing and wear big hats.
Did you intend for "What's a Lover To Do" to be so sexually charged?
The song was meant to be smooth and sensual. The music video was meant to take the feeling of the song into an unexpected direction, which I think any good music video should do. It was definitely meant as a gag for gag's sake.
The video tells the story of a tranny prostitute.
The video stars my muse, Erickatoure Aviance as a trans fetish call girl. I wanted to bridge the world of fetish fantasy and real life by humanizing the sex worker and showing that they are not simply sex objects. I think the risqué subject matter gives new meaning and feeling to the lyrics and vibe of the
song.
Do you have a fascination with t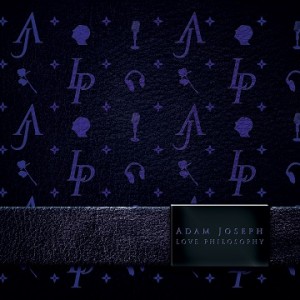 ranny hookers?
I certainly have a fascination with drag queens. I live for the fashion, humor and attitude. They are a unique and important piece of gay culture. As far as hookers go, I've been fascinated with them ever since I saw Julia Roberts in Pretty Woman.
What will be the next release from your Love Philosophy album?
I'm releasing the second single soon. It's called "Cigarettes". It's a song about killing yourself…slowly.