Bent Shop – the discount store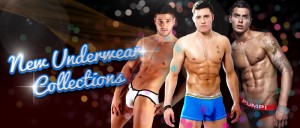 STOP PRESS…. STOP PRESS…. STOP PRESS
They said it couldn't be done.
They said we'd be foolish to try.
They said…
Who the hell cares what they said because… Bent Shop has just become a permanently discounted store.
Yes. Blow the trumpets. Award the… erm… award because your sex life has suddenly become cheaper.
Wait, that doesn't sound right. Not 'cheaper' but… less expensive because the price of all the fantastic products in the Bent Shop have become even more competitive than ever.
They've slashed prices on everything. YES, everything!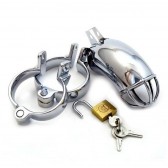 Now is the time to try that instrument of sexual excess that you always promised yourself.
There's nothing to stop you covering yourself in that exotic lube and running backward into people. (Warning: We don't recommend you try this)
That sexy piece of underwear that you know will make you purr as soon as you slip it over your bits and bobs… you can now afford to buy even more.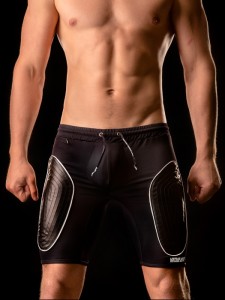 Yes, Bent Shop is now a permanent discount store with special 50% off offers at the weekend.
Check out the website for penis pumps, cock rings, vibrators, lubes, aromas, fetishwear, clothing, gifts and more…. At a price you always hoped you'd see from a gay store.
Here to help
If you are uncomfortable shopping online or you would like to talk to somebody before placing your order, please call during business hours. We are happy to accept orders over the phone and our friendly team are here to answer any questions you may have about the male sex toys and other products that are available to buy on our site.
https://www.bent.com/         Tel: 0800 138 50 20