Love is in the Grindr Air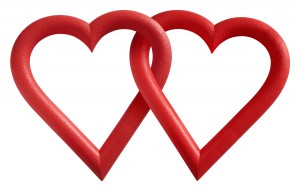 With more than 7 million users worldwide, Grindr surveyed its massive user base to find out the latest on how Grindr guys feel about Valentine's Day, relationships and sex. And surprisingly, nearly half of the app's users are romantics at heart and they're turning to Grindr to actively look for their special guy.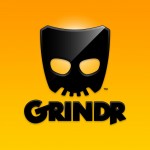 More than 18,600+ guys took the survey, below are the results:
·         45 percent of all respondents indicated that they are looking for dates and relationships on Grindr.
·         About 40 percent said they love Valentine's Day and more than 1,300 guys surveyed revealed that they've previously found dates for Valentine's Day using Grindr.
·         61 percent said it is 'totally acceptable' to be date-less on Valentine's Day.
·         On the topic of sex, 79 percent of respondents do not expect to have it just because it's Valentine's Day.
·         40 percent of Grindr guys surveyed are either having sex daily or at least a couple times a week.
·         75 percent prefer to have sex in the bedroom, but 10 percent are more adventurous and admit their favorite place to have sex is in a public place.
·         On the topic of breakups, 59 percent of users surveyed have been broken up with via text message or social media.