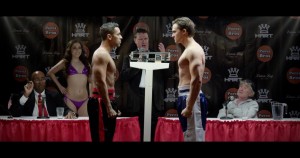 This is how all boxing weigh in's should be… tender, emotional, sexy and loving.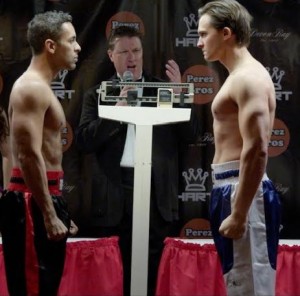 So, just in time to battle discrimination at the Winter Olympics in Sochi, the Perez Bros present their new short film entitled, The Weigh In (2014). Inspired by their film production work in the US with Showtime Sports and the Ultimate Fighting Championship (UFC), the Perez Bros have created a film that shatters stereotypes and brings a new meaning to concept of "contact sports."
The Perez Bros are award-winning directors living and working in the San Francisco Bay Area. They are best known for their work as co-directors on music videos and short narratives. Their films have been featured on ESPN and have played throughout the international festival circuit. Their style has often been described as comedic, surreal, and always creative.
Video link: https://www.youtube.com/watch?v=QBjQ5iZa-bo
Perez Bros Website: https://www.perezbros.com/