Night Train with Frankie Knuckles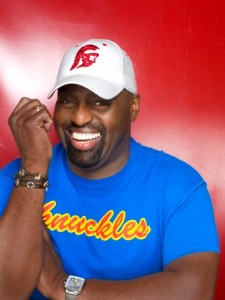 February for Egg London kicks off in a big way with Night Train welcoming two house music giants Frankie Knuckles and Lee Foss playing extended sets.
Gay and fabulous – Frankie Knuckles is one of those undisputed legends of house music that rarely plays. From back in the day on Chicago's South Side, where it all started over 30 years ago to the present day, 'The Godfather of House' Frankie has long pioneered the definition of true house music. 2013 was the year the big man returned, and in 2014, we've got him for a massive 4-hr set.
Having absolutely smashed a sold out club last time he showed his face, Lee Foss will once again be rocking the decks at Egg London. As Hot Creations boss, the records that pass Foss's ears are without a doubt some of the best in the business. Having pretty much reinvent dance music for a modern UK audience, first with a pounding solo career and secondly with the highly-in-demand Hot Natured – he'll be setting alight the middle floor with a 3-hr set on the 8th. Alongside Jamie Jones and Infinity Ink, as Hot Natured, Lee Foss, hit the UK charts in 2012 with the acclaimed 'Benediction'. Having gained a wider audience with remixes for Rudimental and Lana Del Rey, he still remains forever in the underground.
Night Train is headed up by DJ/Producer Jim Warboy, who has been responsible for developing the Heroes parties at Egg London over the past two years. He has a history of promoting fashionable, underground parties around East London and has been part of the team responsible for developing a new direction at Egg London.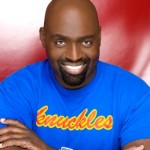 Frankie's most recently added his magic touch to the chart-topping 'In It Together' by Human Life (Defected) as well as remixing Art Department, Kathy Brown and the future classic 'Let's Stay Home' by Inaya Day. He also lends his services to Meals on Wheels, GMHC, Pediatric AIDS, and the Harvey Milk School.
Club Night:  Night Train                   Date: Saturday  February 8th 
Venue: Egg, 200 York Way; Kings Cross; London N7 9AX      Door Times: 10pm-11am
Admission Prices: Advance Tickets: £15 – Students £10; Egg Members £15 and £22 on the door