Three years for possession of rape porn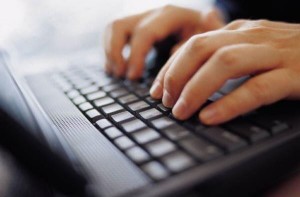 You are going to have to be careful what you're searching for on the internet as new, soon to be introduced laws, could mean imprisonment if you are found in possession of certain images.
New government plans that are designed to make it easier to have the certain material removed from the internet could mean that anyone possessing pornography which has rape (real of simulated) could be jailed for up to three years.
At the moment a loophole in the present law, which bans these images, means that having such material is currently not punishable.
However, the prime minister David Cameron, who is currently on a campaign to get  the big search engines like Google and Microsoft involved,  has previously attacked websites which show the material, saying: 'These images normalise sexual violence against women – and they are quite simply poisonous to the young people who see them.'
The intention of these new rules mean that images of child abuse, rape and other illegal images, will be easier to remove from the internet.