TRAVEL – GRINDR'S SIZZLIN' SUMMER GETAWAYS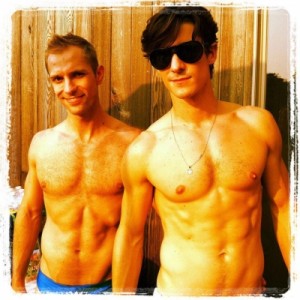 Summer is heating up and Grindr recently polled its global network of 6+ million users to determine the best travel destinations for the sizzlin' months.
Grindr users have their finger on the pulse of gay culture and destinations – and according to survey results, the one thing Grindr users want to do this summer is visit a new destination (with finding a summer fling coming in a close second). Since they're going to travel and use Grindr when they do, it's only natural that we'd ask them about some of their favorite places.
From the best gay beaches and destinations to the best gay festival resorts and festivals, Grindr users have voted, and the results show that major cities across the globe are now considered top picks for gay travel.
 The results from the travel survey, which highlights the top three responses from our users: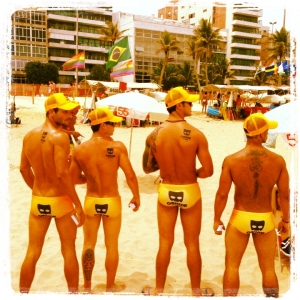 Best Gay Summer Destination:
• Mykonos (Greece)
• Fire Island (New York)
• Berlin (Germany)
Best Gay Beaches:
• Sitges (Spain)
• South Beach (Florida)
• Ipanema (Rio)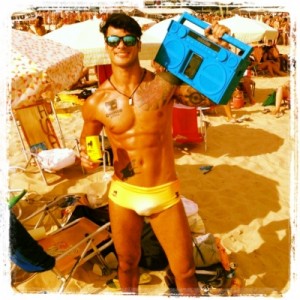 Gay Man's "Must-Event" of the Summer:
• Circuit Festival (Barcelona)
• Carnival (Rio)
• Mardi Gras (Sydney) & Pridefest (New York)
Best Gay-Friendly Resort: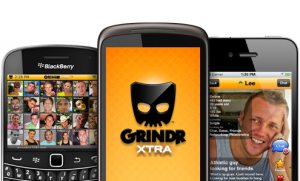 • Axel (Barcelona)
• The Out (New York)
• Lords South Beach (Miami)