Opinion – No Pride by Graham Somersby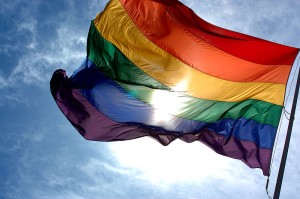 Well, now that the pride season is in full swing it is always of great interest to see which celebrity names have been encouraged to come out to entertain us. I'm old enough to remember that in the past big name artistes were keen to be involved, gay and gay friendly superstars flocked to the main stages around the world to show their 'pink' support and take part in these glittering occasions.
Alas, it would appear that those acts have slowly disappeared or become just too damn busy or expensive to take part. Now we get 'local' talent and, it would appear, some acts that I fear would never perform if it wasn't for these pride concerts or special pride nights in clubs. We have a plethora of failed X Factor or Britain's Got Talent contestants, ex Eurovision wannabes, a bunch of 'sound-alike-ees' (or tribute acts if you prefer) and a succession of crap acts who really shouldn't be encouraged. If it wasn't for the clever drag acts who keep these things flowing and entertaining, the day, as far as entertainment is concerned, would be dire.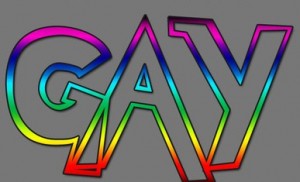 I suppose it is the way pride has gone. We often now see no mention of 'gay' or 'LGBT' anywhere on posters; instead we are told that it is a family-friendly event. Very rarely is there any campaigning, though you might get a nod to some current bit of legislation in the 'theme' of the procession… if there is one.
Yep, it has all changed, thanks to the fact that we now have complete equality (erm… we do don't we?) and there is nothing left to campaign for. Pride is an excuse to kiss your same-sex partner in public and for some folk to show off their fetish or latest pair of colourful knickers… and that's about it.
I know a lot of work goes into organising these events (I have been involved myself) and there is a great cost involved that isn't appreciated by many of those who attend…. But it isn't special any more. Every city and town has a Pride day, which is terrific, alas it does mean that these events are not exceptional or focused and the essence of Pride seems to be lost into having just a party… for everyone and anyone. I love the integration but why pretend it has anything to do with Gay Pride.
The author's views should not be taken as an endorsement or agreement by Bent or its officials.