Welcome to the Gay Outdoor Club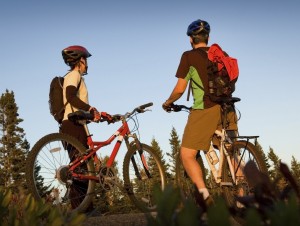 OK, summer is coming and for those who like to spend their spare time doing something a bit different than lay on a beach and club it all night, the Gay Outdoor Club may have the answer.
The Gay Outdoor Club operates throughout Great Britain and provides a wide range of outdoor and indoor sports and recreational activities for gay, lesbian, bisexual and transgender men and women.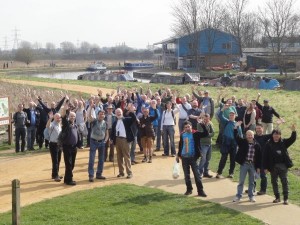 They organise over 500 events each year including walking, cycling, mountain biking, canoeing, caving, rock climbing, mountaineering, skiing, swimming and badminton. Most of their events are one day but they also organise weekend and longer events such as hostelling weekends, an arctic adventure and a white water rafting expedition.
GOC consists of over 30 local groups who organise regular walks, cycle rides, weekends away and social events so no-one is far from a GOC event
For more specialist activities they have groups for caving, rock climbing, cycling, swimming and skiing. Some of those events are for people with experience, but there are also events for novices.
They also have an Adventure Out group for dynamic and adventurous people from across the country.
For over 30 years and with about 2,000 members GOC has been helping people to try new activities and make new friends.
GOC is a members club, run by the people who go on its events. Most events are free and you can just turn up without booking, but when you join GOC all of the money goes to run the club and none on salaries or profits.
Visitors to the website can get a good idea of our range of activities but only members can access full details of events.
www.goc.org.uk/