Princess Diana and Freddie Mercury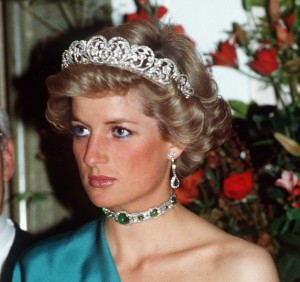 This has to be the feel-good story of recent weeks,
even if it is over 30 years out of date.
In the Sunday Times serialization of comedienne Cleo Roccos's new memoir 'The Power of Positive Drinking', she says that Queen's singer Freddie Mercury once dressed Princess Diana up in male drag to get her into a gay bar in London.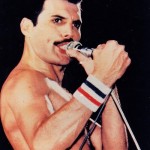 She says that the most famous face in the world, Princess Diana, was dragged up in an army jacket, cap and sunglasses to get her into gay bar the Royal Vauxhall Tavern in the 1980s.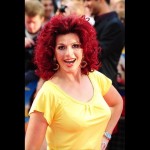 Cleo, who was a great friend of both Kenny Everett and Freddie says they were all drinking one day when the Queen frontman announced they should go to the bar and although Diana didn't know of the venue she wanted to go along.
In her memoirs Cleo states that Kenny said to Diana : 'It's not for you. It's full of hairy gay men. Sometimes there are fights outside.' However, this didn't put her off in the slightest.
Cleo claims the princess had a great time and wasn't recognised during the evening, despite the group's concerns, and was able to order drinks at the bar.