Bent America – JASON WALKER BEATS IT By Skip Sheffield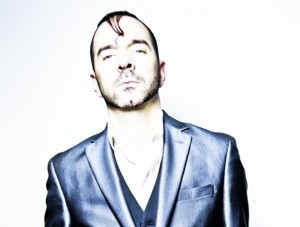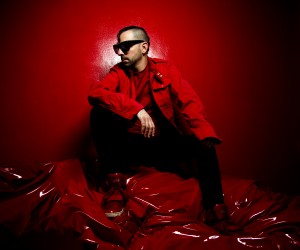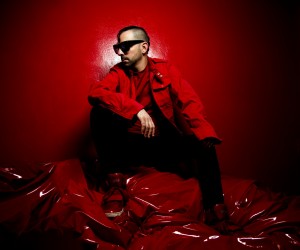 Out Music Award winner Jason Walker returns to the dance floor with Beat Don't Stop. Currently #5 on the Billboard dance chart, the track is more than a club anthem.  It's a metaphor for the power of music and how beats unite revelers on the dance floor.
"There's so much poverty, so much anguish, so much hate in the world," explains Walker.  "People are finally beginning to realize that we must celebrate our differences. It's important to come together, spread love, compassion and understanding – especially to those who march to a different drummer.  We're so close to the prize, it's vital that we don't let the beat stop now."
What was the inspiration behind "Beat Don't Stop"? 
Chris Rodriguez was the mastermind behind the song.  When we were in the studio recording it, we kept talking about togetherness and how dance music, more than any other genre, inspires feelings of love and togetherness.
What first attracted you to dance music?
I was raised with disco and Motown always playing in the house.  My mother has the most amazing collection of 45's.  It would be the envy of every DJ.
Who are some of your nightlife inspirations? 
Joi Cardwell, Inaya Day, Barbara Tucker; and my idol, Kristine W. Also, legends like Sylvester and DJ's like Junior Vasquez, Danny Tenaglia, Sasha and Digweed, Quentin Harris, Frankie Knuckles… They have all inspired me to want to be a better performer, to try and get to their level, if that's even possible.  When the bar is set so high, sometimes the height is simply unobtainable, but I just want to get there so badly.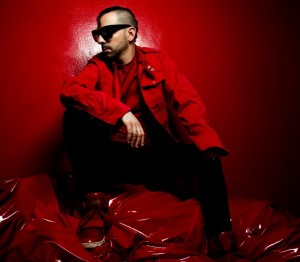 You recently performed with Kristine W.  What was that like?
Life changing! I've performed with Kristine a few times now.  Every time, it is surreal.  More than any other, she really shaped me as a singer.  To be on the same stage with her is always a real high for me.
Why is now the time to bring the world together?
Look around.   Young kids are being bullied.  People are getting killed because of their sexual preference…  At last month's GLAAD Awards, Madonna brought up a great point.  She reminded us that Jesus said love thy neighbor as thy self.
Gotta love when Madonna preaches.
(Laughing) Just Like a Prayer.
What's something your fans would be surprised to learn about you, Jason?
Hmmm… I almost went to college to study Ornithology. How's that? I can name almost every bird that I see.
Beat Don't Stop is available on iTunes now.