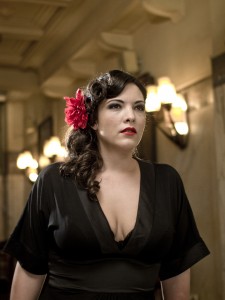 CARO EMERALD PRESENTS
Drum Rolls & Heart Breaks
22nd October
Caro Emerald heads up this swinging compilation. The quirky songs herein are those Caro identifies as influences and inspirations for her own platinum-selling album, Deleted Scenes from the Cutting Room Floor. Drawing from her well-worn vinyl collection and timewarp CD rack, Caro serves up a delightfully old school double-disc anthology, featuring such icons as former-Catwoman Eartha Kitt singing 'Mambo de Paree' and 'My Heart Belongs to Daddy', Sarah Vaughan with 'Whatever Lola Wants (Lola Gets)', Billie Holiday with 'Pennies from Heaven' and Shirley Bassey with the sexy/funny 'Kiss Me Honey Honey (Kiss Me)'. This camp treat will be loved as much by mothers as by their sons.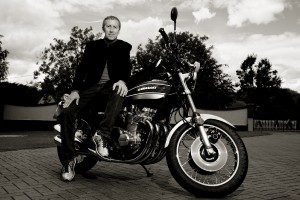 PAUL HARDCASTLE
18 Below Zero
15th October
For those of us older enough to remember, Paul Hardcastle rose to prominence back in the 80s with his hit 19. With his passion for experimenting in the studio, his album came to be seen as a classic in electro music. The success of this album helped Simon Fuller set up his might music empire, 19 Management. Paul's track 'The Wizard' even became the theme tune for Top of the Pops. In 19 Below Zero, Paul brings his thirst for experimentation to bear on today's charts. A kaleidoscope of ethereal beats, entrancing rhythms and warm electro soundscapes, the album features nine new tracks plus a selection of material previously unreleased in the UK.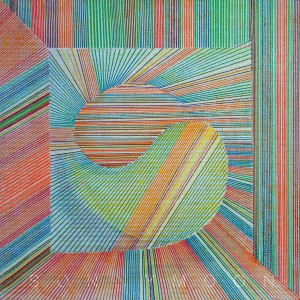 SONNYMOON
Sonnymoon
22nd October
Sonnymoon's eponymous album is a spacey, hip-hop flavoured jaunt through genres. Bleepy electronica meshes with summer pop, dub and R&B. Punchy grooves drip LA haze and singer Anna succeeds as a marvellous hybrid of Jill Scott, Joni Mitchell and Rickie Lee Jones. This album immerses you in sitars, fluent rhythms and strange futuristic touches, with hints of J Dilla, Regina Spektor and Dwele. Sonnymoon are progressive and carving themselves a niche in that musical forefront alongside original artists such as Little Dragon and Flying Lotus. Certainly not your average electronica album, this is a smooth, assured fusion of tastes you'll either love or hate.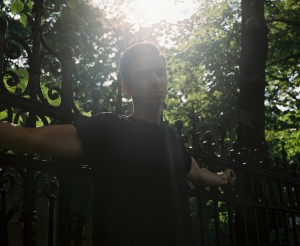 BOYS NOIZE
Out of the Black
1st October
Out of the Black, produced largely after sunset, is a raucous twilight zone of electro, with snatches of old school and acid house. Boys Noize (real name Alex Ridha) has worked with the Scissor Sisters and Santigold, David Lynch and Daft Punk, Depeche Mode and Skrillex. Though his trademark bombastic electro is present on the album (such as the wonderful 'XTC' and 'What You Want'), there are more melodic offerings too, such as 'Ich R U' and 'Reality'. One highlight is his delicious spin on the Jungle Brothers' classic 'I'll House You', which features recent Rastafari  convert and hip-hop master Snoop Dogg.