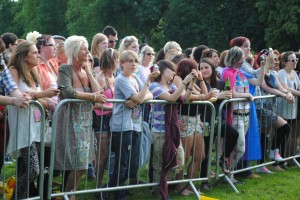 Photos: Grizz
This year's York Pride had an edge to it after the city's Archbishop, Dr John Sentamu had come out against gay marriage. Hundreds of people marched from the Minster carrying a 100m long rainbow flag the 2-miles to the Knavesmire, where they enjoyed a succession of top entertainment including those wonderful pride perennials, Scooch and X-Factor's Craig Colton.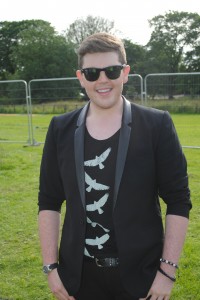 Organisers said the event celebrated the "progress made in terms of gay rights and to press for marriage equality and for fair treatment internationally for people regardless of their sexuality".
We hope the Archbishop was listening and is equally ashamed of his stance against total equality.