SINGLES – MAY 2012 by Adam Lowe
PLATNUM
Solar System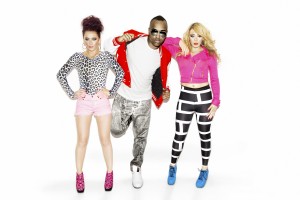 6th May
Formerly pioneers of the UK bassline scene, Platnum have instead turned to pop. Having teamed up with DJ Poet of Black Eyed Peas fame, their latest single 'Solar System' opts for a more mainstream, but still pretty dancefloor-friendly offering than their previous work. Here we have Platnum's distinctive fusion of a universal dance sound, full of house-infused synth riffs, spacious beats and uplifting lyrics, with a thoroughly British vibe.
KARIN PARK
Restless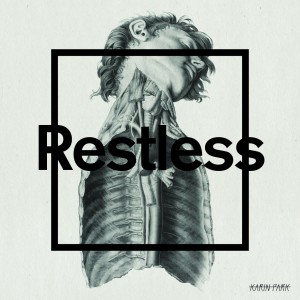 21st May
This is the eagerly awaited single from Swedish electro-goth princess Karin Park. Dark, hooky, glossy and moody, this track has a killer chorus with Karin's trademark emo-electro flavour. There's an experimental 80s' pop feel and, of course, Karin's spellbinding vocals, to make this a massive industrial electro-pop track with commercial appeal.
VANQUISH
The Harder You Love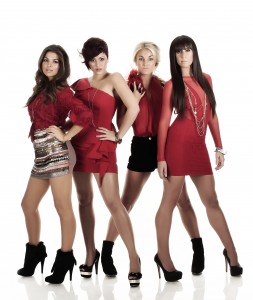 30th May
Vanquish are a fabulously camp-tastic new girl band, and their debut single is a thrillingly propulsive pop-dance track with a defiant attitude. Written with Ivor Novello Award-winner Jorgen Elofsson, this track is destined to fill the musical void left by Girls Aloud.
GRAND ST STARRING PHILLIPA ALEXANDER
Joe Palooka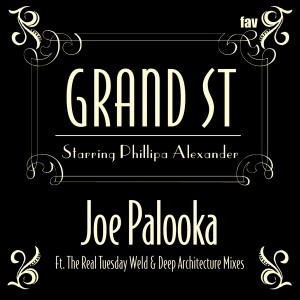 14th May
As the electro swing dance craze continues to percolate Europe and beyond, London's answer to the Angthill mov, Grand St. join forces with Brighton 'bearcat' Phillipa Alexander for a lollapalooze of a dancefloor smash titled 'Joe Palooka'. Named after the 1930s US comic star, this track kicks off with an instantly infectious brass hook performed by the true sax tsar, Finn Peters, with an electro boogiewoogie groove, topped off with Phillipa's sassy vocal.