ALBUMS – MAY 2012 – Reviewed by Adam Lowe
LOUISE DEARMAN
Here Comes the Sun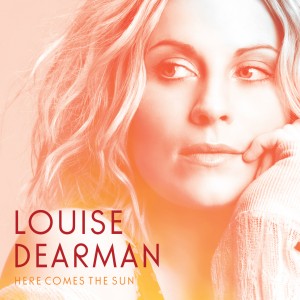 Out: 13th May
Louise Dearman has become a necessary talent in modern and classic theatre, best recognised as one of the most endearing Glindas from the musical Wicked. This elegantly crafted record sees Louise interpret some of her favourite songs, from Nina Simone's 'Here Comes the Sun' to Skunk Anansie's 'Squander', from Cyndi Lauper's 'Time After Time' to Alanis Morissette's 'Uninvited'. The selection of tracks is wide-ranging but cohesive, held together by Louise's trademark voice.
BELLERUCHE
Rollerchain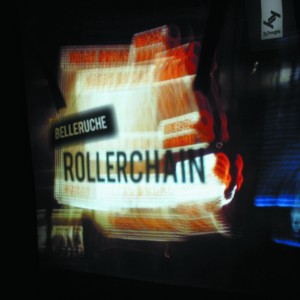 Out: 7th May
 Showcasing a stunning new progression in sound for the acclaimed London trio, this fourth album from Belleruche. They have created a darker sound, driven by heavier basslines, while still retaining that melodic soulful touch that sets them apart and has gained them an international fanbase.
GENTLE MYSTICS
Gentle Mystics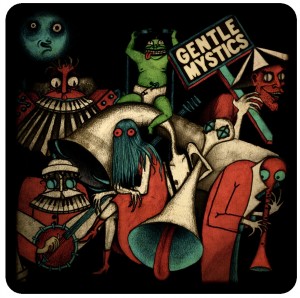 Out: 28th May
This genre-defying eponymous album from Gentle Mystics is a thoughtful amalgam of folk, hip-hop, dub, drum and bass, electro and jazz. For example, listen to the turbo-folk carnage of 'Mushroom 30,000' and the teary mantras of 'Awaken' to see the vast, bonkers, brilliant scope of the Mystics.
GHOSTING SEASON
The Very Last of the Saints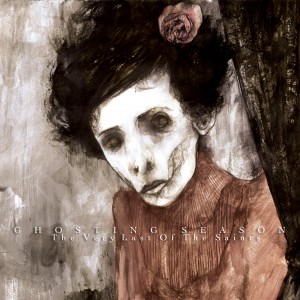 Out: 14th May
A fascination with taxidermy, a love of Krautrock, and interests ranging from vintage synths to gothic Victoriana inform this eclectic debut from Manchester duo Ghosting Season. This breathtaking debut moves from beautifully crafted cerebral electro to tripped-out house, glitchy drone collages and strobe-friendly peaktime techno.