Dance Trax by Jason Guy – May 2012
Email: jason@bent.com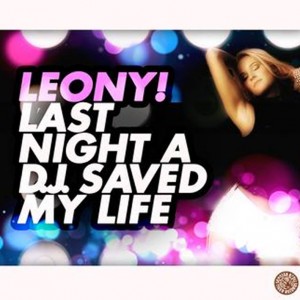 Leony – Last Night A DJ Saved My Life (Tiger Records)
This sounds a bit dodgy on paper granted… a 24 year old model from Germany covering the 1982 classic from Indeep. But it's reworked yet familiar vocals that make it stand out. Superb remixes from David Jones, Manuel De La Mare and my favourite, Punk Investigation. Their charging, funky version has an almost hypnotic like effect on the dancefloor.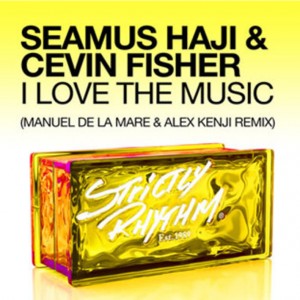 Seamus Haji & Cevin Fisher – Last Night A DJ Saved My Life (Strictly Rhythm)
This duo team up for the first time and deliver a a new take on Ai No Corrida.  Both Haji's mainstream remix experience and Fisher's gritty club ethics are in full effect. Big room grinding electro beats and huge breakdowns. For a tougher version, with a funkier edge Manuel De La Mare & Alex Kenji throw in some extra horns for extra energy.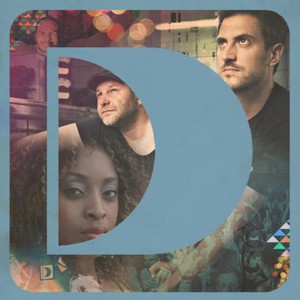 Copyright featuring Tasita D'Mour – You Got Me (Defected)
UK production duo Copyright have really come to the fore in the past year and with productions like 'You Got Me' it's easy to see why. The pair, who've been producing and DJing for over 10 years ago, again enlist the help of long term collaborator Tasita D'Mour, with a dose of vocally-minded, energetic yet soulful house that oozes elegance and class.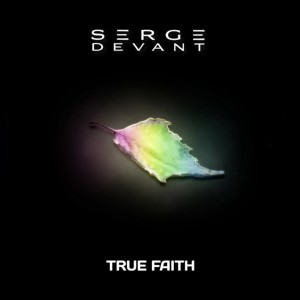 Serge Devant – True Faith (Ultra Records)
As a lifelong New Order fan, Serge pays tribute to one of his biggest musical influences with his take on New Order's 'True Faith'. Featuring anthemic house beats and club-ready breaks, the track breathes new life to the 80's classic. My remix of choice is from Paul Thomas & Luke Marsh with electro progressive house remix with massive builds and breakdowns.