Books – FOR THE LOVE OF BALI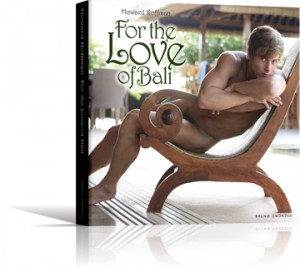 FOR THE LOVE OF BALI
By Howard Roffman
Never change a winning team — that's obviously the motto of Howard Roffman, whose photos of the sexy Bel Ami boys let hearts beat faster worldwide. The amazing beauty of Bali is the backdrop for Roffman's recent project. His pictures are sensitive and romantic—and they put a focus on Bel Ami's newest faces. Irresistible guys like Kevin Warhol and Andre Boleyn are the stars of this beautiful coffee table book.
brunogmuender.com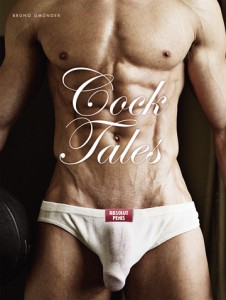 COCK TALES
Various Artists
The best part of the male body – skillfully staged
Just like our successful anthology Jewels, the comprehensive compilation Cock Tales is dedicated to the most exciting part of the male body. And even if the object is always alike: the variable works of the different artists is astounding over and over again. Well, every penis in the world is unique—a cock is a cock is a cock. And it doesn't matter if none of these cocks is able to tell us his tales. Just looking at them will jumpstart a movie in our heads. And that's still where the best stories occur.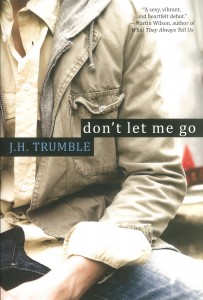 DON'T LET ME GO
By JH Trumble
Some people spend their whole lives looking for the right partner. Nate Schaper found his at high school. In the eight months since their flirting became a real heart-pounding relationship, Nate and Adam have been inseparable. Even when local kids take their homophobia to brutal levels, Nate is undaunted. They are after all two parts of a whole… aren't they?
Kensington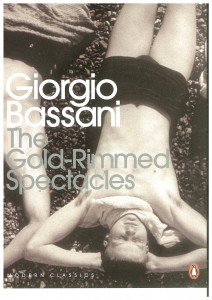 THE GOLD-RIMMED SPECTACLES
By Giorgio Bassani
Into the insular town of 1930s Ferrara, a new doctor arrives. Fadigati is hopeful and modern, and more than anything wants to fit into his new home. But his fresh, appealing appearance soon crumbles when the townsfolk discover his homosexuality, and the young man he pays to be his lover humiliates him publicly.
Penguin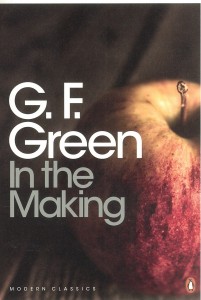 IN THE MAKING
By GF Green
Ten-year-old Randal is distressed to be taken from his mother, his governess and his home and sent to prep school. But once there, he discovers an adult world he had never before imagined, and fall unwillingly but entirely under the spell of a charismatic older boy, Felton, who will introduce him to all the pleasures, pains and perplexities of first love.
Penguin Classics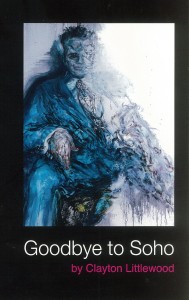 GOODBYE TO SOHO
By Clayton Littlewood
This is the follow up to Dirty White Boy: Tales of Soho and you get what it says on the tin. Another fantastic observation of the characters that inhabit this small piece of London, the madams and the mad men, the GAY teens and the old rouged and artistic guard. Every type of person passes Clayton's shop, Dirty White Boy and those that enter seem to become friends for life (and death).
DWB press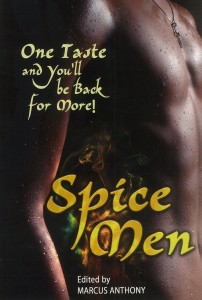 SPICE MEN
Edited by Marcus Anthony
Packed with those delectably dark, mysterious men with smouldering eyes and good looks that can't be resisted, this latest anthology features the sexiest men of colour and the men who desire them, love them and want to taste them. Like the most delicious of desserts, these men will make the reader break their diet and return for one more spoonful.
Starbooks