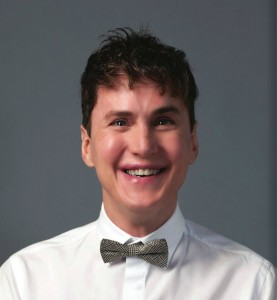 Comedian Charlie Hides is the latest YouTube sensation with his hilarious, uncanny portrayal of a wide range of celebrities.  From Madonna and Lady Gaga to Justin Bieber and Elton John, no celebrity escapes Charlie's unique sense of humour.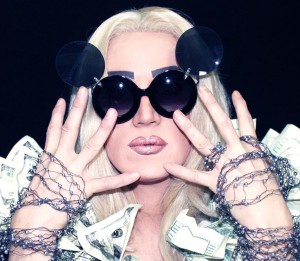 Born in Boston Massachusetts, the 7th of ten children Charlie developed a skill for mimicry on the school playground, imitating teachers, classmates and the comedians he'd seen on television.  In 1999 he moved to London and has been performing stand up and in cabaret and fringe theatre productions. He appeared at the Edinburgh Festival in 2001 (as part of Wood and Hides 'Wild on TV') and in 2002 in a solo show, 'Kandi Kane – Native New Yorker'. In March of 2011 a friend suggested he upload some of his comedy videos to YouTube and now posts weekly videos via his YouTube channel Charlie Hides TV.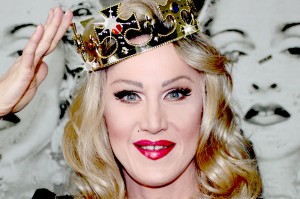 These comedy videos are all written and filmed by Charlie Hides, in his home in London where he also creates everything from all the costumes to the sets, props and effects himself. Despite the fact the he often targets Madonna, Cher and Lady Gaga, he has impressed and gained a loyal following from their legions of devoted fan clubs, blogs and their official fan sites because his gently mocking portrayals are affectionate and not malicious.  Following millions of views on YouTube he's acquired a loyal following who eagerly anticipate his weekly comedy sketches – including Kylie Minogue who called him "a genius" on Twitter, Boy George, and even Cher.
Photos: Claire Lawrie