CELEBRATING OVER 250 MILLION SINGLE SALES
Live Nation are excited to announce the Hit Factory Live, a once-in-a-lifetime spectacular taking place in London's Hyde Park on 11th July.  For the first time ever, the classic artists from the PWL Hit Factory will perform together on one bill.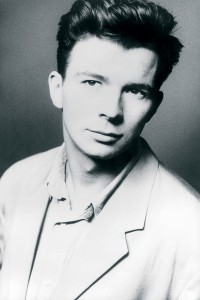 This unmissable show celebrates the legendary Stock Aitken Waterman songwriting and production team, the phenomenal success of Pete Waterman's PWL label and, above all, the irresistible pop that came to define an era in British music history. Once called 'The Sound of a Bright Young Britain', it undoubtedly now stands as the soundtrack to a generation, with sales of over 500 million units worldwide.
Pete Waterman said: "I've been saying no for years to a Hit Factory concert but now, 25 years on, the timing feels right.  It's time to celebrate the hit single and we have a tremendous line-up of our classic artists confirmed to play – it's set to be the biggest and best ever celebration of SAW and PWL !"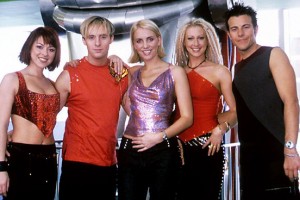 Names of those stars taking part: STEPS, RICK ASTLEY, JASON DONOVAN, BANANARAMA, DEAD OR ALIVE, PEPSI & SHIRLIE, PRINCESS, SINITTA, HAZELL DEAN, SONIA, SYBIL, 2 UNLIMITED, LONNIE GORDON, BROTHER BEYOND and many, many more…
www.livenation.co.uk