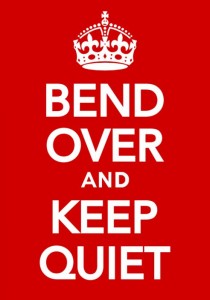 Homosigns has some fun and chuckleworthy images that he's created with  the more outlandish side of gay life in mind. Check him out at   http://homosigns.tumblr.com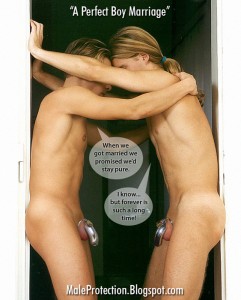 This site is strangely addictive – A photocaption/photomanipulation blog with original stories about enforced male chastity, boyification, penis reduction, mounding, age regression, erotic fashion, cfnm, cmnm, femdom, role-reversal, cuckolding, asfr, transformations, and more. All models used to create the composite pictures and captions are 18 years of age or older.
http://maleprotection.blogspot.co.uk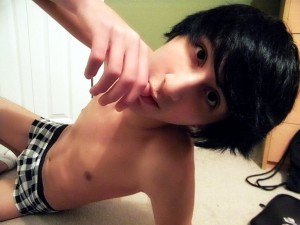 What's My Intent is just nice pics of lads taking their tops off, showing off their undies and looking cute and sexy. No great comments just an appreciation of lads doing their thing.
http://whatsmyintent.tumblr.com/