Bent Bites – Top 3 European Gay Cars
Top 3 European Gay Cars
 Ledorga an organisation for gay car enthusiasts and who organise events and meeting across Europe have come up with this year's top 'gay' car.
Members are invited to cast their votes (naturally, only one vote per person) and the winner is the car that has collected the majority of the votes. So not voted for by a panel of self-important journos.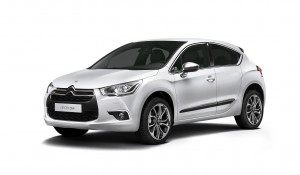 Citroen DS4
Range Rover Evoque
Mini Coupe
 'SUPER ZOOM'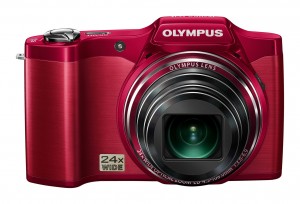 The new Olympus SZ-14 'Super Zoom' compact camera, benefits from a massive 24x or 25-600mm* wide optical zoom lens, allowing you to shoot close ups without capturing your shadow or disturbing your subject. It also features Multi-motion Movie Image Stabilisation (Movie IS) for 720p HD movies that are crisp and clear with reduced blur, even when you are walking. Available in silver, black and red, the SZ-14 features the new Telephoto Macro that gets you up close for standout Macro shots. There are even more things to discover with this new generation of digi-cameras.
£199.99
Most trusted celebs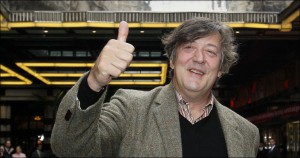 Would you trust a celebrity to place a bet for you? Which famous person would return your winnings and who would you fear might leg it with the proceeds?
According to a new poll QI host, Stephen Fry is Britain's most trustworthy celebrity with a resounding 83% of respondents trusting him to place a bet for them.
Noted wit and raconteur Fry, narrowly beat former Countdown favourite Carol Vorderman, who was seen as trustworthy by 79% of people, into second place.
The survey, conducted by leading online casino RoxyPalace.com, gave members of the public a list of 20 celebrities and asked them, 'would you trust this celebrity to place a bet for you and return all of your winnings?'
Respondents were given a simple yes or no response.
Other celebs in the top ten included the One Show presenter Matt Baker, Downton Abbey star Dame Maggie Smith, and Strictly judge Len Goodman who scored 78%, 75% and 74% respectively.
However, the news wasn't as good for other TV talent show judge Simon Cowell with only a measly 31% of people viewing him as trustworthy.
STREET OF DREAMS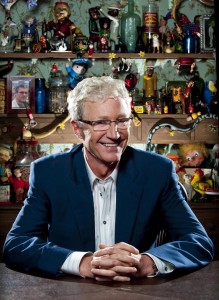 Street of Dreams is a major live musical event in celebration of Coronation Street and will embark on a spectacular arena tour of the UK and Ireland after its world premiere at the Manchester Arena.
Starring faces from the UK's most famous street, past and present, and hosted by the country's favourite entertainer, Paul O'Grady, Street of Dreams is a live musical tribute to Britain's best‐loved soap and will be staged with a spectacular recreation of the iconic TV set with outstanding visual effects. It will feature a 25‐piece orchestra playing music by award winning musical writer, composer and lyricist, Trisha Ward and is directed by Academy Award winning film and stage director, John Stephenson . A dazzling West End cast will be choreographed by Olivier award winners Stephen Mear and Karen Bruce.
Tiger watching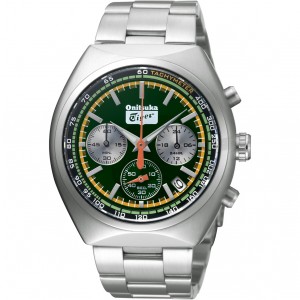 Retro inspired Onitsuka Tiger men's Snapback Chronograph, in solid stainless steel, with a very cool dark green dial,  orange and yellow detailing on the chapter ring and second hand, with tachymetre. Silver subdials complete the symmetry of the dial. Solid case and bracelet with curved mineral crystal finish the retro styling.
£250
Sounds small – delivers big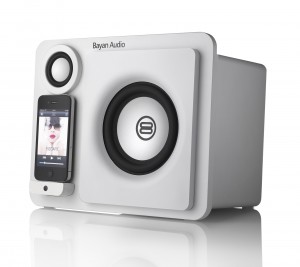 The Bayan 3 speaker dock packs a big punch into a small design, with 45W RMS of power performance alongside 5.25" bass and tuned bass reflex port plus a 2" mid/high frequency speaker. Featuring pseudo-stereo technology, listeners can enjoy a rich, wide sound which defies the Bayan 3's modest price tag – and with a modern, clean design it will add sleek style to any room in the home. Charge & Play dock at the front of the device for iPod/ iPhone
£99.99                 www.bayanaudio.com
Bag it up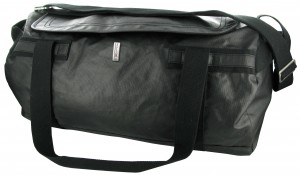 Just what a gym bunny needs, a good, strong holdall, which doubles for those long weekends away.
This butch looking men's holdall in coated canvas, has cotton webbing handles and shoulder strap, brushed nickel finish to metal badge, stud rivets and buckles.
'Shackleton' is priced at £59.99
Charge of the charge brigade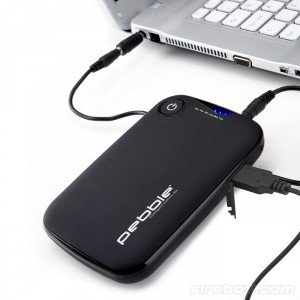 Laptops and netbooks are wonderfully lightweight and versatile gadgets. But all these portable credentials go out the window when you have to pack loads of power cables with them. But now there's a way to pack light and still get hours out of your portable PC. The Pebble Pro Netbook Charger is a serious bit of kit for anyone who owns a laptop, netbook, tablet, iPhone, smartphone, or any USB gadget. And with its meaty 13,200mAh battery it can charge an iPhone over ten times and a standard netbook for five hours or more!
£69.99