ALBUMS – APRIL Reviewed by Adam Lowe
SEEKER LOVER KEEPER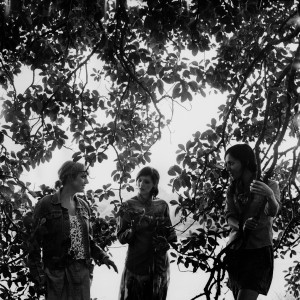 Micro Data     2nd April
Imagine three of the best female artists teaming up to produce a kick-arse collaboration. No, we're not talking about Madge, M.I.A. and Nicki Minaj. We're talking about Seeker Lover Keeper: Sarah Blasko, Sarah Seltmann and Holly Throsby. Recorded in just two weeks, this sumptuous album is the very best of all three singer-songwriters. A cinescape of love and tenderness, charting a search towards emotional maturity and fulfilment.
MARINA AND THE DIAMONDS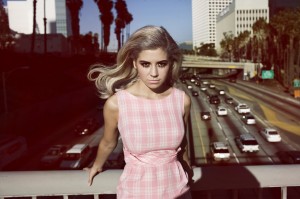 Electra Heart   30th April
Marina shows her growth as an artist on new album Electra Heart. Her confidence has grown, and with it, her ambition. Her long list of collaborators, while expected, are nevertheless at the top of their game: Dr Luke (Katy Perry), Rick Nowels (Madonna), Liam Howe (Sneaker Pimps) and Greg Kurstin (Lily Allen). This blistering album is choc full of hope and romance, love and rejection, bound in a frank narrative of identity.
HUORATRON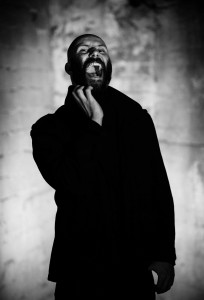 Cryptocracy       24th April
Monstrous techno straight from the coldest, cruelest corners of Scandinavia, Cryptocracy howls onto the dancefloor this April. Finnish producer Huoratron (AKA Aku Raski) has a cult following of hardcore rock fans and underground punk kids, and was discovered, oddly enough, at a Dutch metal festival. Now he serves up his debut album, which features the kind of electronica Ozzie Osbourne would make, if Underworld ever let him.
JUAN ZELADA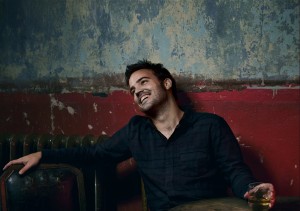 High Ceilings and Collarbones      16th April
This instantly likeable album fuses pop, blues, jazz and folk, into one charmingly joyful package. Comparisons to Paulo Nutini, Jack Johnson and David Gray abound, but Juan Zelada has a delicious flavour of his own, with a versatility few male solo artists can manage these days.