Dance Trax – Jason Guy – Feb 2012
Exciting news on the next 2 Federations to hit Manchester. Easter Sunday sees the return to the mighty Sankeys and then on Bank Holiday Sunday 6th May Federation presents Menage A Trois at Menage A Trois @Factory (formerly Paradise Factory). You can catch me playing at both, along with a guest set over in Dublin for St Patrick's Day weekend at the amazing Kitchen Nightclub. As usual, you can download my monthly podcast filled with feel good, uplifting house – simply search for 'Jason Guy' in iTunes.
If you'd like to see your track, club, or event featured here, contact me at jason@bent.com
Liquid Kaos ft Kirsty Hawkshaw – Back In Time – You Better (Toolroom Records)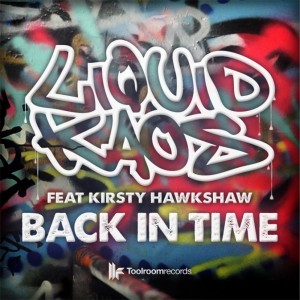 Toolroom Records breaks new ground once again courtesy of the legendary drum and bass double act Liquid Kaos. Teaming up with one of the most distinctive voices in dance music and a number 1 selling artist in her own right, Kirsty Hawkshaw. Now, I know what you're thinking… drum and bass? But included on the remix package is an amazing remix by Swedish star John Dahlbäck provides an amazing electro/tough house mix. One of my favourite tracks of the year so far.
Jean Claude Ades & Daniel Falkenberg ft Yoav – We All Are Dancing' (Swing Records)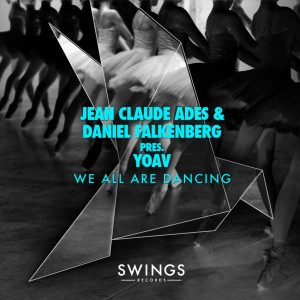 Jean Claude Ades or JCA, as his loyal supporters call him, is an established house producer originally from Italy and label head of Swings Records. The label re-launches this year with this smooth house number with an infectious rolling bass line combined with melodic and uplifting vocals courtesy of Yaov (world renowned singer-songwriter who's worked with the likes of Beck and R.E.M.). Head straight for the Sharam Jey Remix with its deep bass lines, that is ready to destroy any dance floor it's played on.
Marc Vedo & Boy George ft Desi Slava – Kalino Mome (VG Records)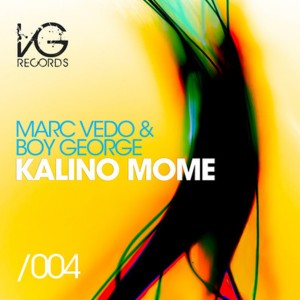 Most people who know me, know that tech house usually bores me to tears, especially if you go to a club and that's all that's played… but this is a little gem. Marc and George team up again with this chunky tech infused scorcher which comes gift wrapped alongside 4 dynamite re-works! Already seeing massive international exposure from a number of headliners such as Oliver Lang and Antoine Clamaran.
David Jones and Azuli – Miami '12 Mix (Azuli Records)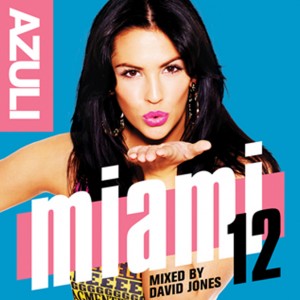 In a break from the norm for this column, here's one of the best compilations I've heard in ages, courtesy of David Jones. DJ, label boss and producer behind some of the biggest selling club records of the last few years, he's established himself as one the major players in the game of upfront house music. Azuli Miami '12 brings together the cream of 30 upfront club cuts. It's impossible to pick out all of the many highlights, but tracks worthy of mention include David's brand new remix of Kris Menace 'Discopolis' and Robbie Rivera & David Jones 'Dopeness' (Club House Mix). Play it loud!