Dance Trax December – by Jason Guy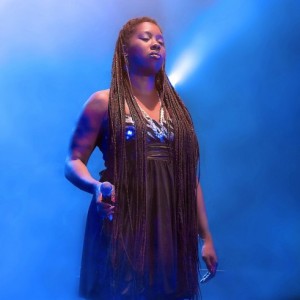 Stadium ft Blue Pearl – Take My Breathe Away (Worldwide Phonographics)
Don't worry… this isn't a cover of the Berlin track from Top Gun, but a brand new anthem from new producer Stadium, which is also the debut track for this brand new label. Part big room house, part trance, the vocals here are delivered by the awesome talent of Blue Pearl (aka Durga McBroom) best known for Naked In The Rain. There's a huge remix package here from the likes of Richard Dinsdale and the Wideboys, but my preferred mix is the original with its chunky, chugging baseline and synth stabs.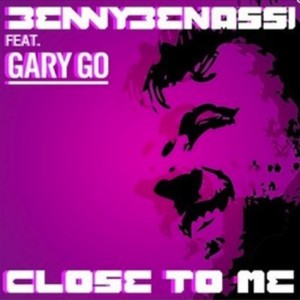 Benny Benassi ft Gary Go – Close To Me (All Around The World)
Following on from the huge Number One club smash "Cinema" with Gary Go, Benny Benassi returns with the third single lifted off his sensational new album Electroman that featured the massive singles Spaceship with Kelis and Beautiful People with Chris Brown. "Close To me" sees Benny Benassi team up once again with Gary Go, a more laidback affair to "Cinema" but still contains those big sinister electro riffs, which Benny Benassi only does so well. Head straight to the Michael Woods mix who does not disappoint with his big room sound and huge breakdowns.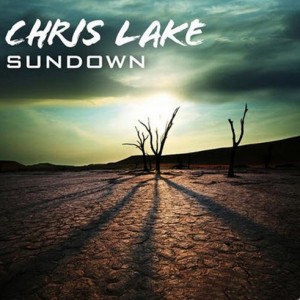 Chris Lake – Sundown (Ultra)
Can Chris Lake do no wrong? Over the past few years, we've seen Chris rise within the ranks of tech house, progressive house, and electro house alike with tracks such as "Running Out" with Marco Lys. This latest track off Ultra Records has an acid-influenced loop, which leads into some beautiful vocals. This one definitely boasts his momentous production skills yet again. This driving, dirty house offering literally sets the dance floor alight within seconds of dropping it.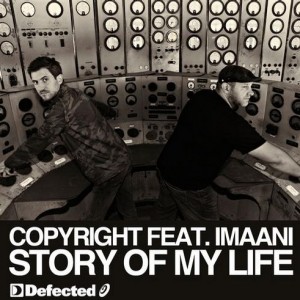 Copyright ft Imaani – Story Of My Life (Defected)
Story of My Life, featuring long-time vocal collaborator Imaani, is classic Copyright; infectious, heartfelt vocal, thunderous tribal drums and an instantly danceable groove. Masters of their craft, Copyright go from strength to strength with every release and this is no exception. On the remix front DJ Chus & David Penn up the tempo and tension with urgent stabs and a typically frenetic breakdown that leaves the senses tingling. One of my biggest tracks of the year!