Book Review including Dylan Rosser – Naked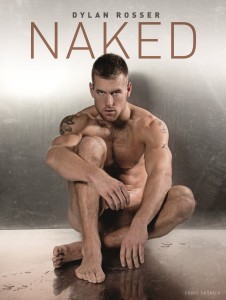 Intimacy unwrapped to Books
Whenever a photographer wants to show his models completely nude he needs a lot of empathy to create an atmosphere that's free of any restraints. Dylan Rosser is perfectly capable of this as he has already proven with his photo books.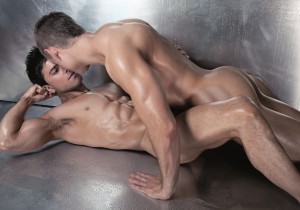 Naked is all about intimacy and encounters with men at their most vulnerable but also at their most beautiful. These pictures are striking and they go under the skin. Rosser dresses his models in beautiful lighting—often he presents them in an almost sterile environment, yet bathing them in richly saturated colours. The images in Naked are stark, erotic and effortless.
£32.50 – WWW.BRUNOGMUENDER.COM
Fings ain't wot they used t'be: The Lionel Bart Story.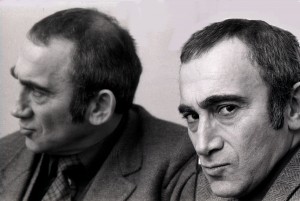 By David & Caroline Stafford
This is an honest, page-turning account of Bart's life, unearthing exclusive, previously unpublished material which illuminates his story in a new way. Bart was a wonderfully charming man, a gay, Jewish immigrant who hit the big time writing the lyrics for Oliver! And numerous top 10 songs, before experiencing a slow decline into alcoholism and bankruptcy, drinking his way through several million before spells in re-hab and, with a lot of help from his friends, a modest Bart bounce-back before his untimely death in 1999. He conquered America a year before the Beatles, was a millionaire before he was thirty, sported an achingly hip wardrobe, had the pick of the best-looking boys. He counted Judy Garland, Noel Coward, The Beatles, The Rolling Stones, Princess Margaret and every London cabbie as his close friends. He gave Cliff Richard and Anthony Newley their first number ones in the British charts and wrote the first James Bond theme. Together with Fings Ain't Wot They Used T' Be, Lock Up Your Daughters, Oliver!, Blitz! and Maggie May, he became the major voice of his era in British musical theatre.
£19.95 – Omnibus Press
Bone
By Sable Stone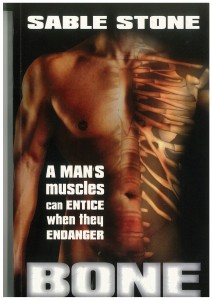 When Nick survives a homophobic beating that leads to broken bones at the hands of a college jock, he discovers the body's curious truth; a broken bone will mend stronger than it was before. Now armed with this knowledge he feels intrepid and invincible as he sets about a regime of breaking the rest of his bones to heal fully into the man he always desired – and wanted to be.
£12.99 – Starbooks
Jack Holmes and his Friends
by Edmund White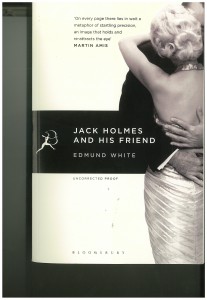 Jack is in love, but the man he loves never shares his bed. The other men Jack sleeps with never last long and he dallies with several women. He sees a shrink and practices extreme discretion about his gay adventures since the book begins pre gay liberation and ends after the advent of AIDS. Jack and Will, a fellow worker on the magazine they both write for, will soon be locked in a relationship that will destroy a marriage but open up other possibilities.
£18.99 – Bloomsbury
The Looking Glass Club
By Gruff Davies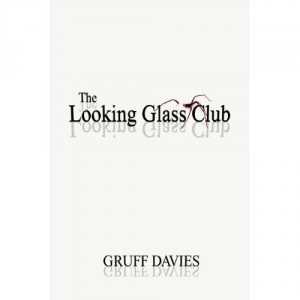 Now in paperback, this clever and incredibly tantalising sci/fi thriller should become a staple for those readers who like to have to think as they follow the twists and turns of this brilliant novel.
When a pregnant stranger, Skyler, is dumped on his doorstep with a sinister note, Steel finds himself in a race to restore her memory before they are both killed by an assassin with a frightening gift.
It's a book that offers more with each re-reading and challenges you to solve some of the brain-teasing puzzles between the chapters designed to underpin a philosophical theme to the book.
£9.99 – Sencillo Press
Mob Men On The Make
Edited by Eric Summers
Big black cars, gun-toting bodyguards, secret deals, dangerous liaisons and of course, loyalty to the 'family' all conspire together to deliver this latest anthology of mobsters on the make. In this erotic Godfather-style collection, bad boys meet in dark rooms, backs of limos or midnight outings on yachts, proving that playing with the bad boys requires being bad with the boys.
£12.99 – Starbooks