November Singles Review – Adam Lowe
WILL YOUNG
Come On
21st November
https://mag.bent.com/dating-profile-search/
The second release from Will's brilliant Number 1 album 'Echoes' and in truth, every track on it is a potential single such is the quality that the man has achieved. His voice is silky and faultless, the arrangements are pure brilliance and the production is second to none. This may not be a massive hit but makes most other singles around at the moment appear second rate.
JESSIE J
Who You Are
7th November
dating sites for the older person
Ms J has produced some memorable pieces of classic pop that had everyone bounding around like mad gazelles but this is more anthemic, more intense and obviously means a great deal to her. Her voice is as powerful as ever and I suspect this will become a firm favourite as a live performance. There seems to be no stopping Jessie, and after the year she has had so far, who would want to?
IYAZ
Pretty Girls (ft. Travie McCoy)
14th November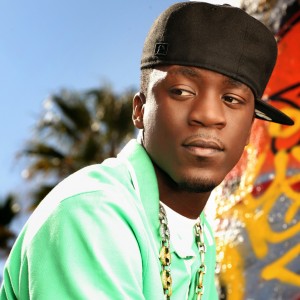 'Pretty Girls' is typical Iyaz, in that it's R&B-flavoured pop with a decidedly young and female audience in mind. Which may or may not be a bad thing, depending on your own tastes. This isn't exactly a love song, nor is it destined for a MOBO award, but this is accessible urban-lite with an upbeat summery feel just in time to make us forget about Christmas.
GIOVANNA
Out in Bold
28th November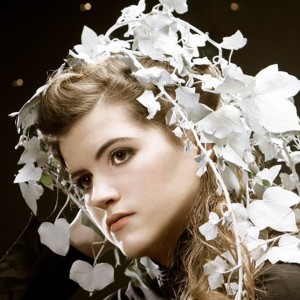 This dark, incandescent tune is a soul-drenched gem from a 21-year old songstress who balances fragility with candour and sorrow with guts. Giovanna's haunting vocals resonate with heartbreak and yet seem to swell and burst with an inner strength that puts her in the same league as Adele and the late Ms Winehouse. Yet while these more familiar singers take blues and jazz as their starting points, Giovanna's stripped-back 'Out in Bold' echoes with British folk and the sublime Kate Bush in her more restrained moments.
JILL SCOTT
Lovely Day
14th November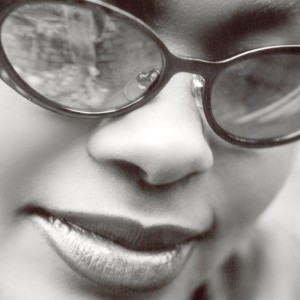 Not content with releasing just the one album this year, Jill Scott has two. 'Lovely Day' is the new single from The Original Jill Scott from the Vault, Vol. 1, which showcases some of Jill's best work from the Hidden Beach recording archives. All the tracks on this compilation album were held back especially for future releases, and were selected and approved by Jilly from Philly herself. 'Lovely Day' is Jill's own take on Bill Wither's oh-so-famous Grammy-winner, with production helmed here by the masterful DJ Jazzy Jeff. Expect soothing groove and sunshine vocals as Jill takes us on a laidback cruise through vintage soul territory.
HALFWAY TO NEW YORK
Out of Time
14th November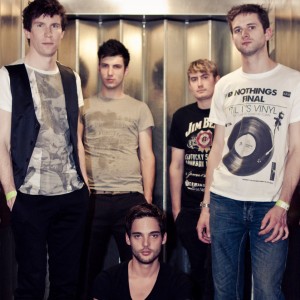 UK indie rockers HTNY prove they are both sharp and polished, with an image that busts a few expectations in the mouth. 'Out of Time' sees laidback verses burst into an energetic chorus exploring the sentiment that break-ups don't always make sense. Mixed by U2's Grammy award-winning collaborator Simon Gogerly, 'Out of Time' is the first song the band ever wrote together, and thus is a fitting debut from an exciting new band.