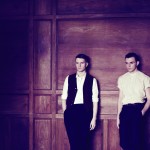 HURTS
Stay
Out: 15th November
'Stay' is relentlessly addictive, like all good pop should be. This grand pop ballad stomps forth in heroic colours with a backing choir on vocals and cliché, although suitably dramatic, lyrics. The chorus definitely sticks in your head. It's no wonder then that Hurt are the UK's fastest selling new band of 2010.
---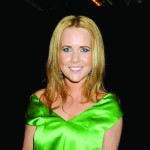 HANNAH
Sanity
Out: 22nd November
Estonian singer Hannah has invaded Britain like an Eastern European sledgehammer—but she's more likely to steal the jobs of Americans like Hilary Duff and Hannah Montana than she is Amy Winehouse or Adele. Co-written with Duffy's songwriter Steve Booker, this is a super-cool pop record that knows what it is and makes no qualms about it. With plenty of clubbing potential, this one is sure to be a hit with the gays.
---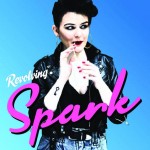 SPARK
Revolving
Out: 15th November
This 18 year old from Walthamstow has created a synthed-up electro pop gem with the trademark Spark vocals. She is a savvy yet youthfully naïve musician, whose influences include everything from the Spice Girls to Shaggy, with as much appeal to radio listeners as East London club kids.
---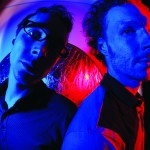 KAROSHI
No Sitting
Out: 29th November
This exciting debut by Karoshi combines the production stylings of Justice or Simian Mobile Disco with the songwriting and pop skills of Santogold or Goldfrapp. This is twisted electro pop at its best, with indie-electro starlet Jenny Jones on vocals.
---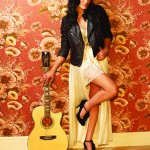 ROXANNE EMERY
Real
Out: 8th November
Roxanne ditched her career as a high-flying banker (wise move, we think) to become a popstar. This is understated, subtle music with plenty of heart and pop sass. Look out for her debut album, Remember Me, next year. Think Natalie Imbruglia meets the Bangles.