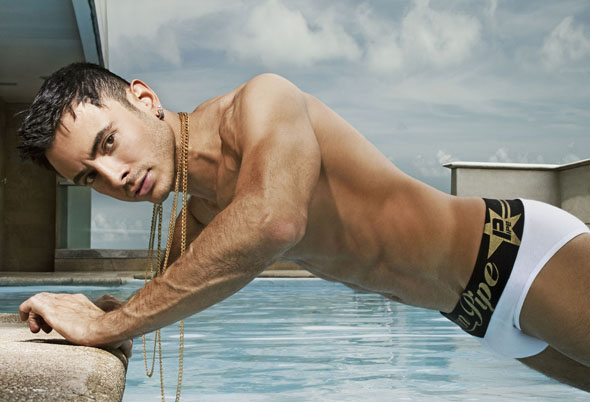 The internet is awash with Youtube, stores and blogs full of our favourite piece of clothing. There are sites for everyone's taste; from sexy see-thru to shiny and smooth, skimpy to log-johns, fetish to old fogey (for those who pine for those good old days of itchy undies). Some of the best blogs around feature articles and photos of new brands often before most people have even heard of them and nearly every single site is just a voyeurs heaven of knickers, briefs, trunks and shorts. Take a look at one of the best to get an idea of what is on offer: www.mensunderwearblog.com
In the business
A designer speaks: When there's no competition that means the market becomes comfortable and that's when brands become boring. Healthy competition and new ideas is what keep the industry thriving.
The CEO speaks: We look at it like sex. It's not about how often we bring out new ranges… it's about how good it is. We release new styles when the cut, fabric, and pattern are right.
A marketing manager speaks: I like to go in Laundromats from time to time to see what brands guys are buying. I'm sure I look like a pervert looking at strangers' undies but its research. From what I see, guys love variety.
Underwear store buyer speaks: Trend setters love new stuff and are always willing to experiment with new brands, especially with underwear.
Fancy yourself as an expert of undies? In a world of minis, micros, enhancers and hybrids, knowing the difference between a thong and a g-string will no longer suffice. Luckily DGU is on hand to provide a 'brief' guide to the best styles around…
Shaping Up
Whether it's ergonomic or anatomical styles, top secret pockets and loops or gravity defying elastic, there is officially more to an impressive package than a rolled up sock.
All about the All-in-One
More and more brands are getting in on the All-in-one action. Choice ranges from effortlessly stylish retro designs to outrageously sexy bodies with jock or thong backs and sheer fabrics.
Party Pants
Shimmering, silky or ultra smart, a special occasion deserves some super special pants.
Perfect Prints
Women's fashion might be showing off sophisticated with coloured leopard print but the men are keeping their prints closer to the real thing. Show off in some of the best and brightest designs.
---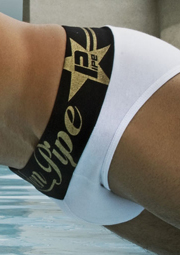 Pipe Standard Brief
CockSocx Briefs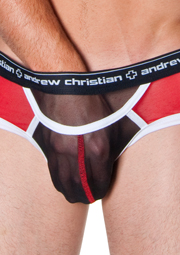 Andrew Christian Gigolo Alloy Brief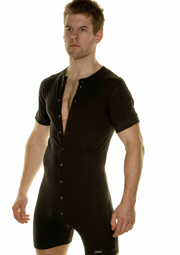 Bruno Banini Retro Full Body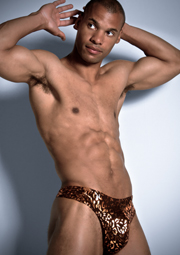 Doreanse 1342 String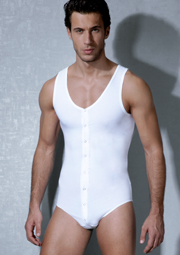 Doreanse 5001 Full Body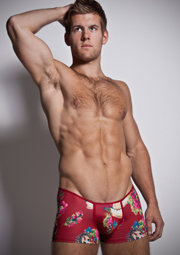 L'Homme Invisible Red Boxers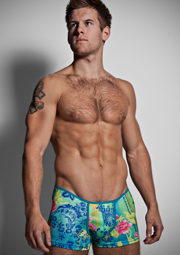 L'Homme Invisible Indian Blue