Track of the month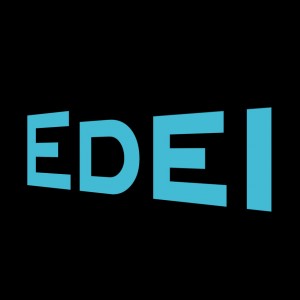 Edei – In My Bed Remixes (Label TBC)
The first time I had this track, just one word came to mind… Freakshow. If you're pining for the Manchester club night as much as I am, then good news – it's back as from June this year and expect this to be played at the re-launch night! High-powered, super-charged, feel-good house with the catchiest, feel-good lyrics going. The track is taken from Londoner Edei's first album (she's even borrowed Mary J. Blige's backing vocalists don't you know!). Both the more commercial Dave Aude, and the more techy Full Intention mixes do the trick for me!
Suzanne Palmer – Big Love (Star 69 Records)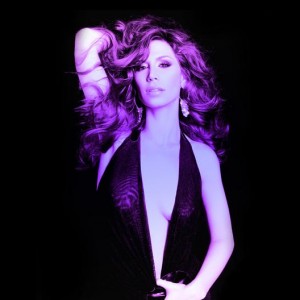 Yes… the vocal is back. Known to most as Pete Heller's Big Love, originally a huge hit back in the late 90s, New York based Peter Rauhofer drags the track screaming into 2010. This street-smart update, resung by diva Suzanne Palmer, gives it a new lease of life and a cool set of New York-styled mixes. Etienne Ozborne & Peter Brown lead the charge, with equally addictive creations from Muzzaik and Peter Rauhofer adding further weight to a track that was on many WMC Miami playlists. Altogether now – "I've been saving my loving…"
Loverush UK! Ft Shelley Harland – Different World 2010 (Loverush Digital)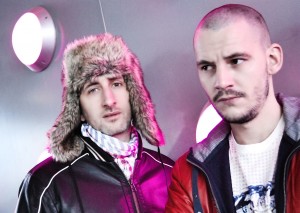 Loverush UK! follow up their UK no.1 club anthem, 'Give Me Love', with 'Different World', another superb slice of progressive vocal trance, designed to seriously move the dancefloor. This time they team up with Shelley Harland, the voice behind Delerium. First seeing the light of day on Loverush Digital, the guys behind the track agreed this catchy, feel good tune deserved another shot and began planning a new dancefloor assault. The 2010 mix from Loverush UK! breathes new life into the track with a beautifully produced song and has already been crowned GaydarRadio's Big Tune Of The Week. The remix package is on its way. Too
Aria, Mark M., DJ Ortzy – Party In Miami (Tiger Records)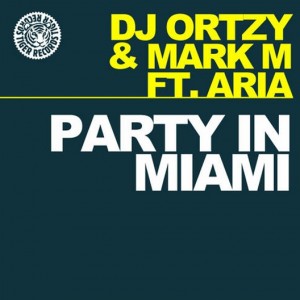 "Party in Miami, with the straights and the gays." If you haven't heard these vocals recently where have you been hiding – not Vauxhall, that's for sure!. Another huge hit from this year's Miami Winter Music Conference, it's funky, progressive techno (if such a genre exists this month – probably not – it's a real ball ache trying to pigeon hole tracks into genres), with instrumental, keyboard stabs throughout, and a killer breakdown that just screams out 'hands in the air!' Summer is officially here!
Paul Harris, Michael Gray, Jon Pearn ft Amanda Wilson (Phonetic Recordings)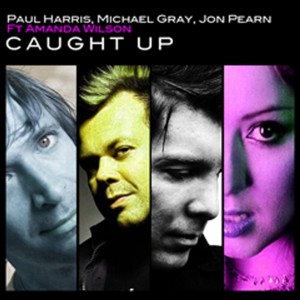 With the heavyweights of Paul Harris (Dirty Vegas), Michael Gray (Full Intention) Jon Pearn (Bodyrox) & Amanda Wilson (Freemasons vocalist) how could this track fail! Mixes by Hook N Sling and Daley Padley feature on this release. Having previously delivered an Anthemic remix for Phonetic on Martijn ten Velden's 'I Wish You Would',  Hook N Sling deliver one of their finest remixes to date.  A quality slice of underground House Music that has been blowing dancefloors away. My preference is still for the chunky, original mix with its church organ stabs and progressive, rolling beats.