Singles – MAY – Adam Lowe
FOOL'S GOLD
Nadine
24th May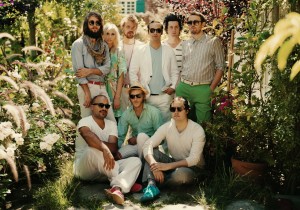 Fool's Gold are following up their UK tour with the release of their next single, 'Nadine'. This is a strange blend of 'Regatta'-era Police, early US R&B and Ethiopian soul. A strange mix, yes, but it has made Ghostbuster Bill Murray a fan and we quite liked it too.
FUGATIVE
Crush
10th May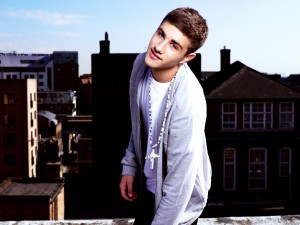 We've already said before we think Fugative is way too cute, and apparently of legal age too, but we couldn't really give enough of a toss about his music. Get Virgin-on-Demand, turn down the volume and watch him on repeat. That way you can stick some decent music on in the background.
HANNAH
I Believe In You
3rd May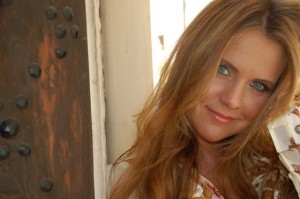 Although this song is written by Steve Booker (the man behind Duffy's 'Mercy'), it doesn't have quite the same appeal as his most famous work. Actually, no; it's not his fault. The fault lies with Hannah who, as the name suggests, is just a little bit on the bland side. However, with all the Madonna-esque mixes… Gaydar-radio will love this.
HURTS
Better than Love
24th May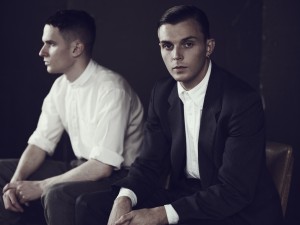 Even Popjustice had something nice to say about this pop duo. And we can see why. They're cute, but not sickeningly so, and they're upbeat yet still a tad edgy. These guys are a welcome replacement to the oh-so-lamentable absence of Westlife (I'm being sarcastic on this last part; we hate Westlife).
MIKA VS RED ONE
Kick-Ass
3rd May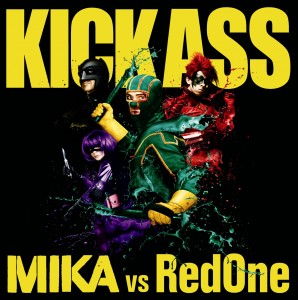 Kick-Ass is a good film. A very good film. But Mika . . . well, he's a bit of a prick. And a bit of a Ricky Martin. Come out and admit to the world what we already know and maybe we'll lighten up on you. Oh, and you're not Freddie Mercury, you're not big and you're not clever. We're so over it.