Bustin a nut    By Mike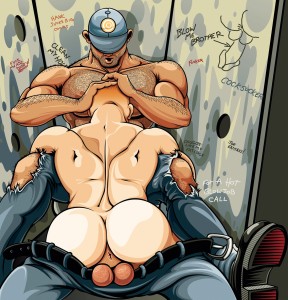 American illustrator Mike really is an exceptionally gifted story teller—without even using words. SEX is written in capital letters in the world of his hung and muscle-bound heroes. Mikes drawings are nearly almost explicit but they are never artificial—the story is not only below the belt but also in your face. BUSTIN A NUT is an erotic and vibrant eye catcher for fans of excellently drawn comic art …
£16.99 – Bruno Gmunder
Lady Gaga: Just Dance   By Helia Phoenix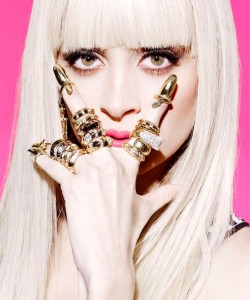 Lady Gaga was always destined to be different. She was a talented musician as a child, learning piano at age 4 and writing her first ballad at 13. But she turned her back on the world of a typical teenage girl, instead running off to party hard, make friends with go-go dancers and drag queens, much to her parent's disapproval. Forget the fake wannabes… this Lady is fierce!!
£14.99 – Orion Books
Men – 25 years of Photographs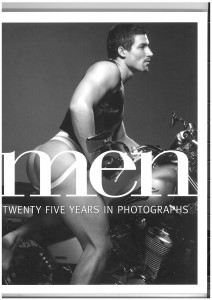 From its inception America's largest selling erotic magazine Men has always been about one thing; showcasing man at his best. This silver anniversary edition has stunning male nudes looking gorgeous as well as sexually explicit. These guys are hot and each photo shows the model at his glorious and defined best.
£21.99 – Alyson Books
Queers in History    By Keith Stern
The hundreds of people whose stories appear in this book are some of the most intriguing personalities of their time; actors, writers, musicians, businessmen, politicians, scientists and soldiers. This encyclopaedia reveals a fascinating picture of queer society and culture throughout history.
£15.99 – Benbella Books
Unmasked II – More erotic tales of Gay Superheroes   Edited by Eric Summers
The hunky, horny superheroes from Unmasked are back and ready to fulfil readers' every dream and desire with their magnificent strength, incredible powers and charming personalities. This time, the erotic justice league has found some hot new recruits to save the world from all those equally sexy villains.
£13.99 – Starbooks Press