Gay Bars Come Direct To Mobiles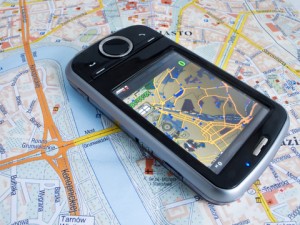 Gay bars are now available to all mobile phones across the world as Gaypedia launches its long-awaited mobile application.
Go to: mobile.gaypedia.com on any handset with 3G access
Gaypedia Mobile will identify users unique global positioning to provide them with a list of bars, pubs, clubs and gay venues within their local vicinity. Users will be presented with options including Bars/Clubs/Pubs, Sleep In (for accommodation needs) and Eat Out (for dining) that shows the location by distance and a map indicating the position of the user to the venue.
Whether you're in the city of choice at the time or making travel plans, Gaypedia Mobile will show you all venues available that also include details, reviews and ratings.
Not only will Gaypedia Mobile find your current location and locate the nearest bars and clubs to you, but you will also be able to post on your Gaypedia profile wall, write blogs, chat live and read your Gaypedia email
"We have developed Gaypedia Mobile to make travelling across the world easier for gay people, especially as it is often challenging to find bars in a foreign country or unfamiliar territories," said Ryan Haynes, marketing director. "I have spent countless hours trawling through general search or walking around neighbourhoods trying to find that hidden gay bar. I know I'm not the only one who experiences this.
As more technologies launch on the market to help gay and lesbian people, following Grinder, Gaypedia Mobile is likely to be one of the most needed tools for gay people. On the site there are tips on the best restaurants, venues and events across the globe. The site offers gay maps, gay guides and an events calendar that is updated daily by both Gaypedia editorial team and Gaypedia members.
There are currently over 2,200 venues worldwide.
Gaypedia is shaping up to be a highly popular networking tool.
—————————————————————————————————————
Get a fair-trade grip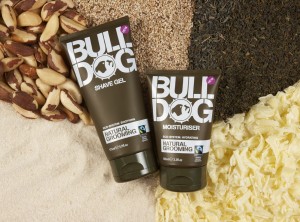 Bulldog, the UK's largest natural skincare brand for men, is now the first male grooming company to launch a range of Fairtrade products. The range contains green tea from Sri Lanka, organic shea butter from Ghana, organic sugar from Paraguay, sesame seed oil from Nicaragua, and Brazil nut oil from Peru.
£3.69 –  Bulldog Eco-System Shave Gel
£6.49 – Bulldog Eco-System