Russell Brand – Metro Sexual Men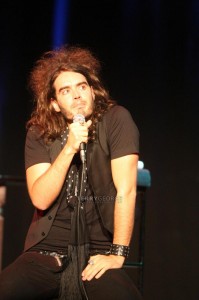 Metrosexual men are more image conscious than ever
Celebrity metrosexual Russell Brand is leading an army of image conscious men who have one eye on the mirror as they go about their daily lives.
Spending an average of half an hour a day grooming, British men are no longer satisfied with a splash of Brut before they head out. Indeed, they are indulging in Indian head massages, waxing and even cosmetic surgery to improve their appearance.
Consultant surgeon Brian Newman has observed a critical increase in men seeking cosmetic treatment for thread veins. A specialist in the field, he sees many male clients who are looking to undergo cosmetic vein surgery – especially on the face.
Men are using foundation to camouflage troublesome veins and often consider the only option to be laser treatment, which can result in unsightly scarring.
Commenting on this he said: "Although men are often very discreet about looking into surgery, they are just as body conscious as women and more informed now about the treatments open to them.
"Modern technology means thread veins can be safely and painlessly eradicated in no time at all. Men are realizing they can enhance their appearance and self esteem literally in a lunch hour."
A poll of 1000 men by Opinion Health revealed one in four would consider surgery to improve their looks.
Co-founder of North West business, The Gentry Grooming Co, Adele Lock is a firm believer in the growing market of male pampering. Visitors to her salons can invest in an indulgent menu of treatments, from cut throat shaves to Indian head massage and facials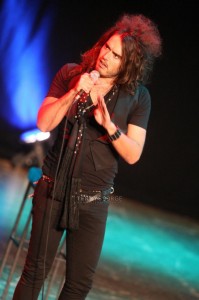 Commenting on the growth of the industry, Adele said: "Men no longer see having a haircut as a necessary evil. On the contrary, our clients take great pleasure in indulgence treatments and feel really comfortable in the surroundings of the salon.
"The media has played a big role in changing male attitudes to grooming. Role models like David Beckham have been pretty influential in showing men the value of taking pride in their appearance."
The beauty industry is also seeing a transformation with a boom in products geared to a male market. The industry is now worth more than £800 million.