New HIV Testing Campaign Launched By Terrence Higgins Trust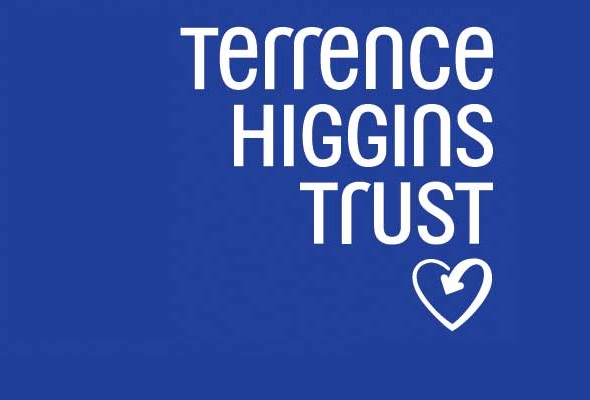 The National HIV Testing Week taking part next month will be England's first, in a bid to tackle high rates of HIV among gay and bisexual men.
THT is the largest HIV and sexual health charity and has announced that it will coordinate a national HIV testing week from 23 – 30th November.
"National HIV Testing Week gives us a great opportunity to remind men of the importance of regular testing. Terrence Higgins Trust recommends that sexually active gay and bi men test for HIV at least once a year, and more regularly if they have a high number of partners", said the charity's Deputy Chief Executive Paul Ward.
At present, however, less than a quarter of men take an annual test, the charity added.
"If the gay community can drive that figure upwards by testing more often, we will see a reduction in undiagnosed HIV, which in turn will begin to put the brakes on the spread of infection.
"We believe it is within our grasp to halt the spread of HIV, but solving this lies just as much with the gay community as it does with the government," Mr Ward explained.
Comments via Facebook
comments