Top 5 winter Olympics hunks of recent years!
The winter Olympics are in full swing and we are loving it! Not only because of the amazing performances the athletes are achieving. We are also glued to our television because of the high level of hot men performing in these games. This made us do a deep dive on them and when pandoras box was opened we found many studs we would happily share fluids with. We can't list them all as that would take forever so we have made a short list. Have a look at our top 5!
Gus Kenworthy
Our number 1 hunk and also part of the LGBT community. This year he is part of team Great Britain, good luck Gus!  Real name, Augustus Richard Kenworthy is a British-American freestyle skier, actor, and YouTuber. He competes in slope-style, halfpipe and big air. Kenworthy won the silver medal in Men's slope-style at the 2014 Winter Olympics in Sochi. Also, it looks like he is not afraid to show us what he is made of and regularly shares a lot of flesh. We would not mind seing him in some of the crotch enhancing underwear we have in store, but doubt he needs it :)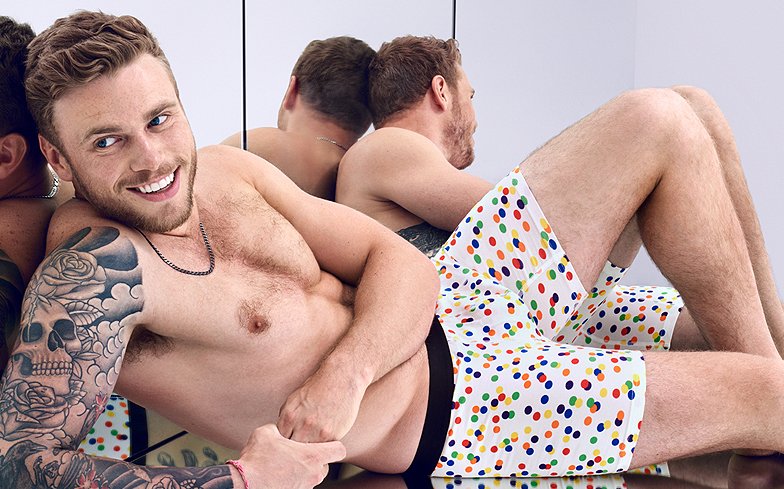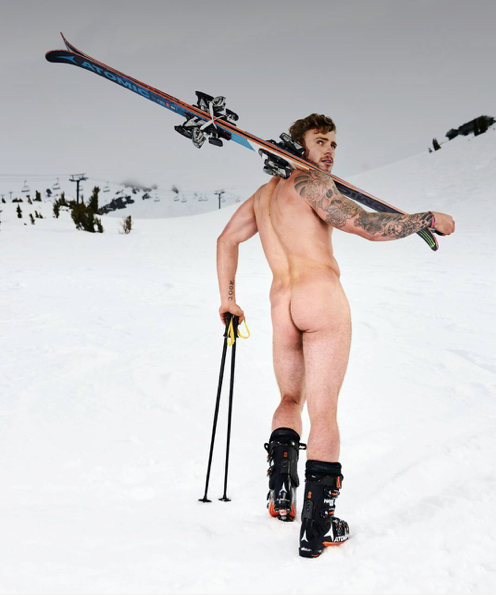 2. Steven Daniel Langton, Bobsled
We have to go back a few years but this is a true hunk of an American bobsledder. We would be more than happy to take a ride with him. He won silver medals in both the two-man and four-man events at the 2014 Winter Olympics, and gold in both the two-man and four-man events at the 2012 FIBT World Championships. In his free time, Langton works or worked full-time in Kohler's Marketing Department, enjoyed watching Game of Thrones and likes fishing, spending time with his family and has a keen interest in real estate according to team usa.org! We mainly enjoy looking at his pictures, a deep dive on him was time well spend.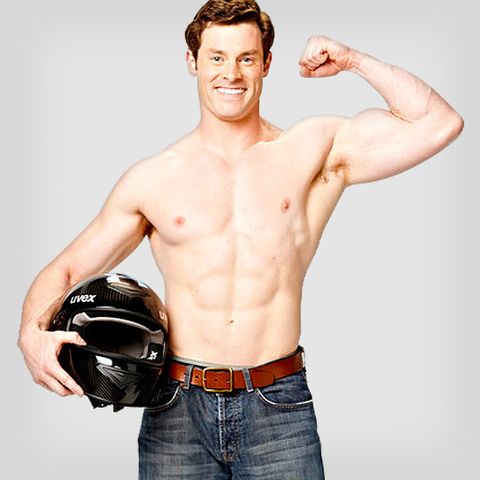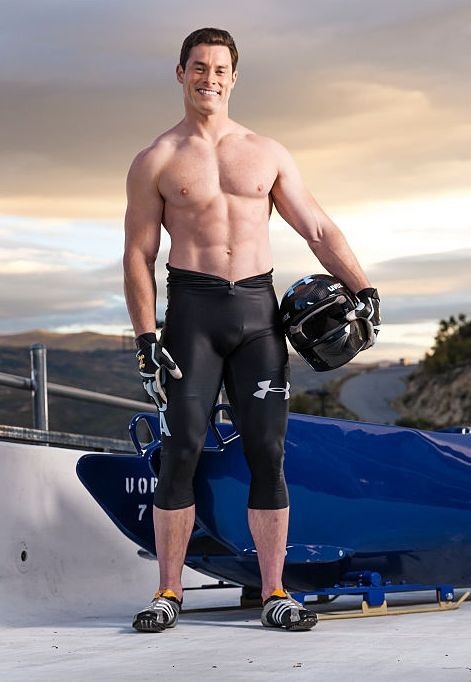 3. Pita Nikolas Taufatofua, cross-country skiing
This sexy shiny example of a man has won many admirers and racked up headlines for 3 consecutive Olympic opening ceremonies. The Tongan athlete competed in taekwondo in Rio and Tokyo and participated in the 2018 Pyeongchang Winter Olympics as a cross-country skier. He participated in the Olympics after only 12 weeks of training in the snow, pretty impressive. He also impresses in other ways. Besides his good looks he is also a UNICEF ambassador and motivational speaker. More recently he is trying to focus the world's attention on helping Tonga recover from a devastating volcanic eruption and tsunami.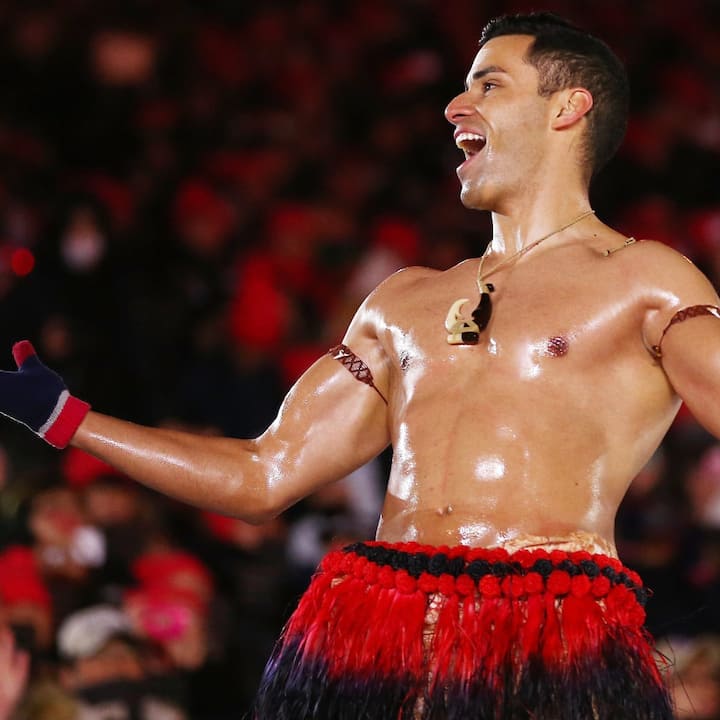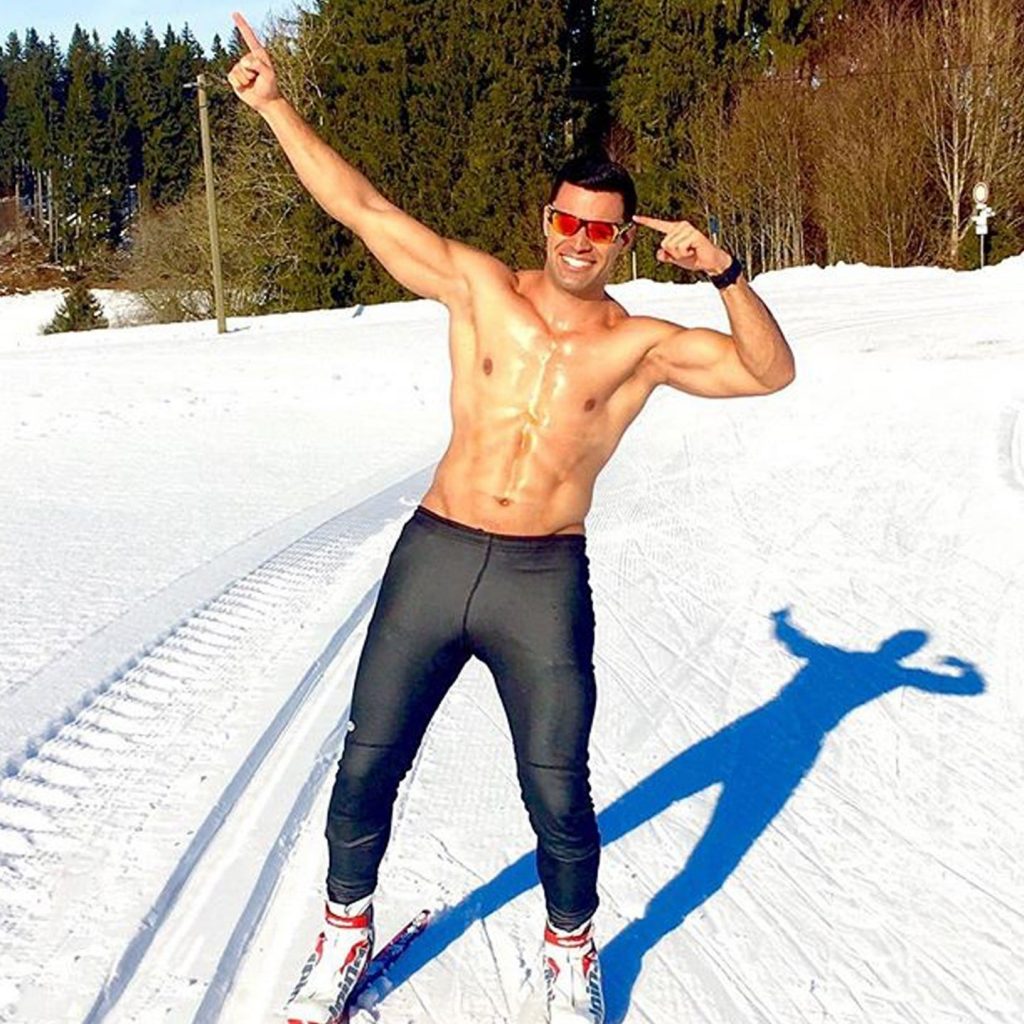 4. Sven Kramer, speed skating
This Dutch hunk of a man is the most successful Olympian in our top 5. In fact, with nine medals to his name, Sven Kramer is the most decorated speed skater in the history of the Olympic Winter Games. At PyeongChang 2018, he became the first man to win the 5,000m title three times in a row, an event in which he also won silver at Turin 2006. As of 2018, Kramer had also won more single distance and allround world titles than anyone else, 19 and nine respectively. This year unfortunately he ended up outside the medals, a real shame and we would gladly offer him some comfort.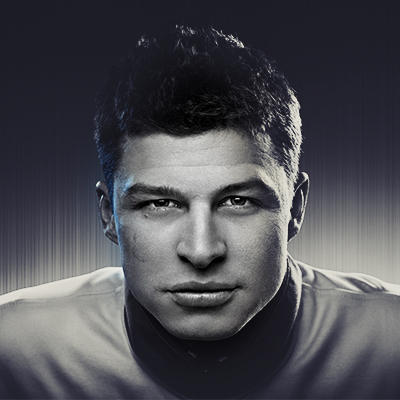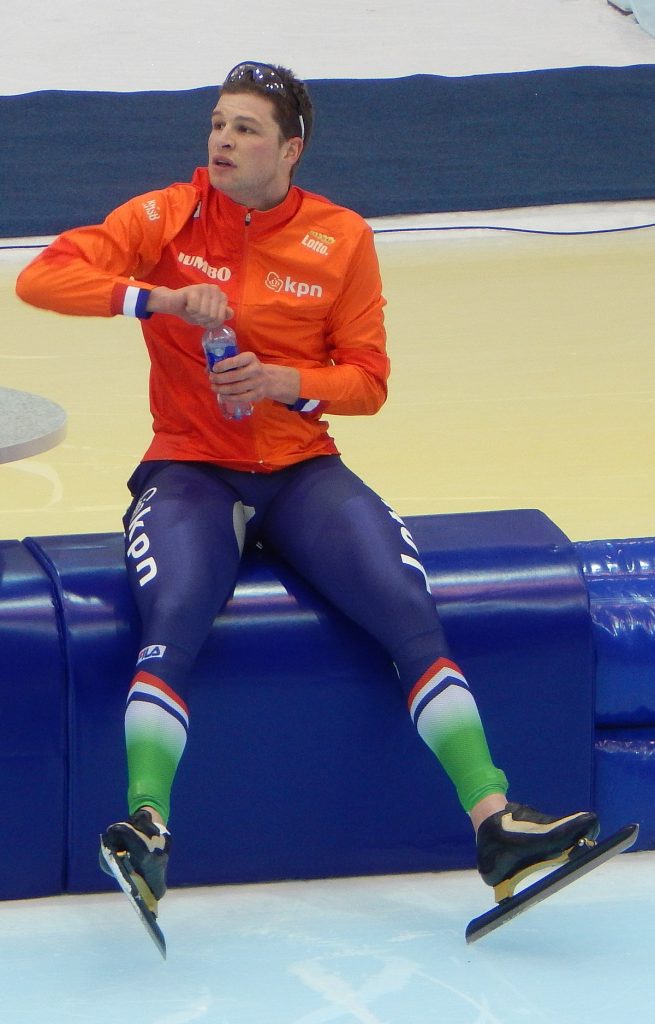 5. Mark Lee McMorris, snowboarder.
Mark Lee McMorris (born December 9, 1993). A Canadian professional snowboarder who specializes in slope-style and big air events. He has had success in the 2014 Olympics where he won the first medal for Canada that year. In 2018 he won the bronze medal in the slope-style event. This medal was rather extraordinary as his achievement came only 11 months after a suffering near fatal injuries in a snowboarding accident.  Mark Lee might look like the cutest thing but he is clearly made of strong stuff!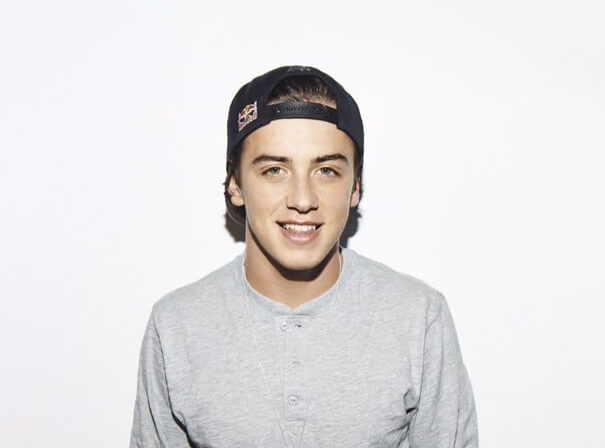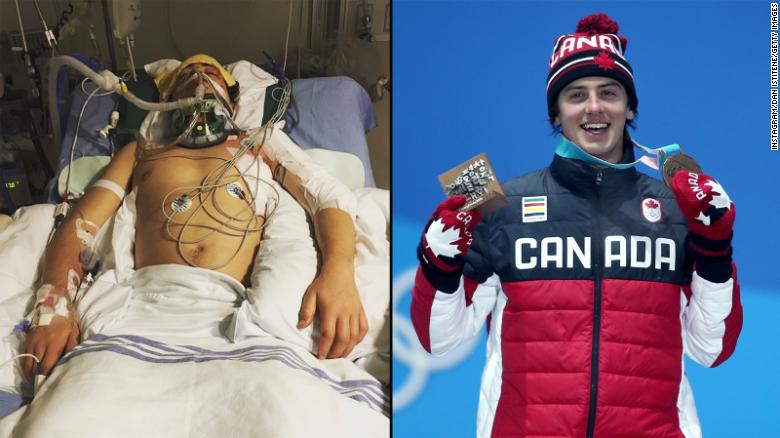 So there you have it, our top 5 of Olympics hunks as chosen by the team at www.bent.com. We love top 5's and sharing them with you. There will be many more to come so if you have a good idea please let us know. We will also be doing random ones that will feature men from all over the world and you can be in it! If you want to be included in one of our list, please email us on orders@bentshop.com.
Time to get back to the telly now as the Winter Olympics are still in full swing.
XXX
Team Bent