by Adrian Gillan for Bent Gay Shop & Magazine
With LGBT History Month (Feb) well-nigh upon us, and Valentine's (14 Feb) also looming, Bent's Adrian Gillan recalls some of the most famous/infamous historic gay male couples of all time…
Alexander the Great (general 356-323BC) & Hephaistion (confidant and lover 356-323BC) – Alexander had to be pulled off his dead lover's corpse!
King of Macedonia and all he surveyed, who wouldn't have fallen for Alexander the Great? But he wasn't just a great soldier; he was also a renowned lover – of his lifelong comrade-in-arms, Hephaistion.+
So close did Alexander feel to Hephaistion that – when the captured women of a Persian King's household mistakenly threw themselves at Hephaistion's feet rather than at his own – he excused them, explaining that his friend was, indeed, "another Alexander". His grief at the death of his love, shortly before his own, was of Homeric proportions. He didn't just throw himself across Hephaistion's body, he clasped him length-ways – tight and for many hours – and had to be ripped off his man.
Julius Caesar (emperor, 100-44BC) & Nicomedes (King of Bithynia, died 74BC) – Emperor dubbed "Queen" by political rivals!
When Sulla gained power in 82 BC, Julius Caesar escaped the gruesome political purges that followed, but thought it wise to exit Rome and do military service instead – in Asia. It is here that he had possibly his first – and definitely his most famous – homosexual experience, of which his enemies and rivals would remind him repeatedly. He tarried with local king, Nicomedes, long enough to set his men's leather chinstraps wagging – not least when he forged an excuse to return once the mission was over.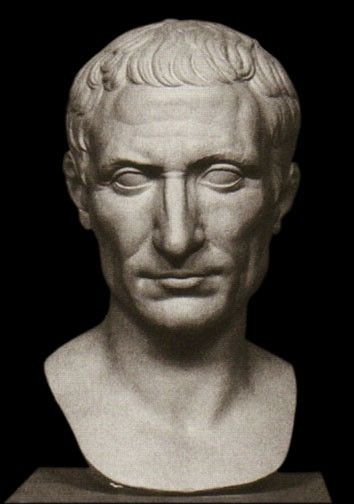 Although Caesar married thrice and enjoyed numerous adulterous affairs with women – most notably fathering a child with Cleopatra, Queen of Egypt – he never denied his relationship with Nicomedes, despite being called "Queen" or "woman" on many occasions by his detractors, one of whom quipped that he was "every wife's husband and every husband's wife."
Rimbaud (poet, 1855-1891) & Verlaine (poet, 1844-1896) – Stormy, absinthe-fuelled love!
A 15-year old Arthur Rimbaud first met Paul Verlaine on a trip to Paris in 1870, receiving an invitation to visit him again there the following year. Although Verlaine was married and ten years Rimbaud's senior, a homosexual affair ensued, as the older poet fiercely championed the younger's work.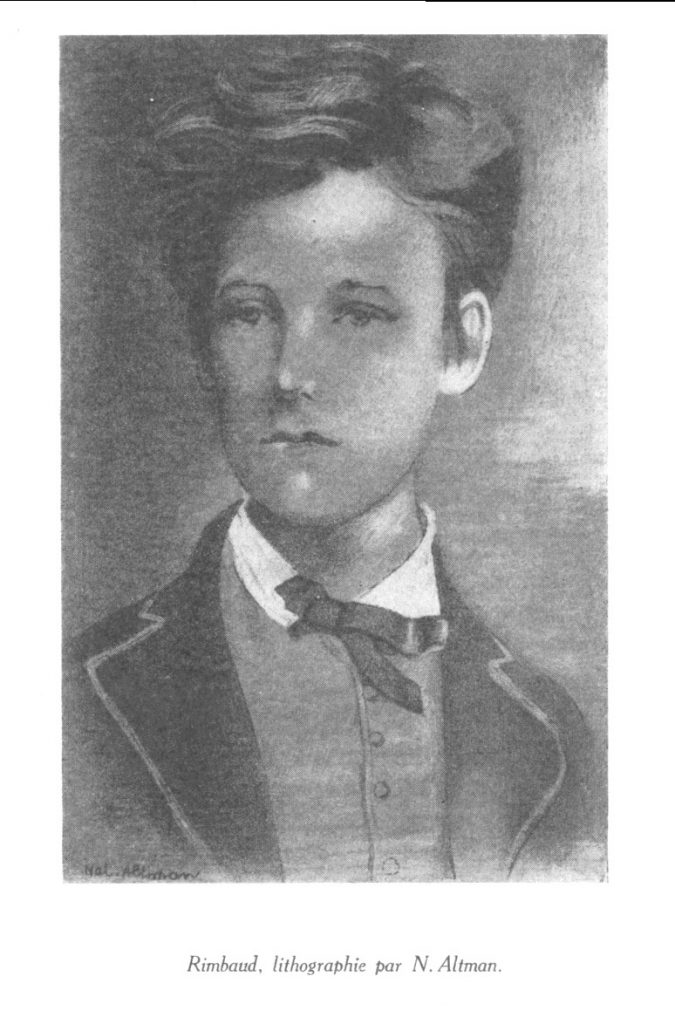 They travelled to Brussels and London, acknowledging and referencing each other frequently in their writings. After the short-lived sadomasochistic romance ended in July 1873 – when Verlaine shot Rimbaud in the wrist during a violent quarrel in Brussels, landing himself a humiliating rectal examination to determined the nature of their relationship, plus two years in a Belgian jail – Rimbaud abruptly gave up poetry, not yet 19, and spent the next and final 18 years of his life as a salesman!
Oscar Wilde (writer and wit, 1854-1900) & Lord Alfred Douglas a.k.a. "Bosie" (poet and aristocrat, 1870-1945) – Perhaps the most infamous gay affair in history!
In 1891, Oscar Wilde met Lord Alfred Douglas (a.k.a. "Bosie", the 21-year old son of the 9th Marquess of Queensberry) who he became besotted with. In 1895, mere days after the rave opening of The Importance of Being Earnest, Bosie's father left a card for Wilde at his club: "To Oscar Wilde, posing somdomite [his misspelling]." Egged on by Douglas, who detested his dad, Wilde disastrously tried to sue Queensberry for libel: a case that was won by the Marquess and eventually led – since he stubbornly refused to flee to safety in exile, like other hounded Victorian queers – to Wilde's own prosecutions for "gross indecency," and two years behind bars.
Wilde's sentence – ironically, seeing as he had initially denied his sexuality, and arguably only ever admitted his dalliances were, however intense, purely platonic – gradually rendered him a posthumous martyr in the then imminent 20th Century struggle for homosexual emancipation in the Western World. He died in 1900 in Paris, where he is buried. Bosie died in Sussex in 1945.
Nijinsky (dancer, 1890-1950) & Diaghilev (producer, 1872-1929) – Talent and money: combined!
In 1909, after a string of affairs with older moneyed types, a 19-year old Nijinsky met the energetic, 35-year-old dance producer, Sergei Diaghilev, becoming his lover and joining his new Ballets Russes company, in Paris, where the young dancer and choreographer quickly entered dancing legend.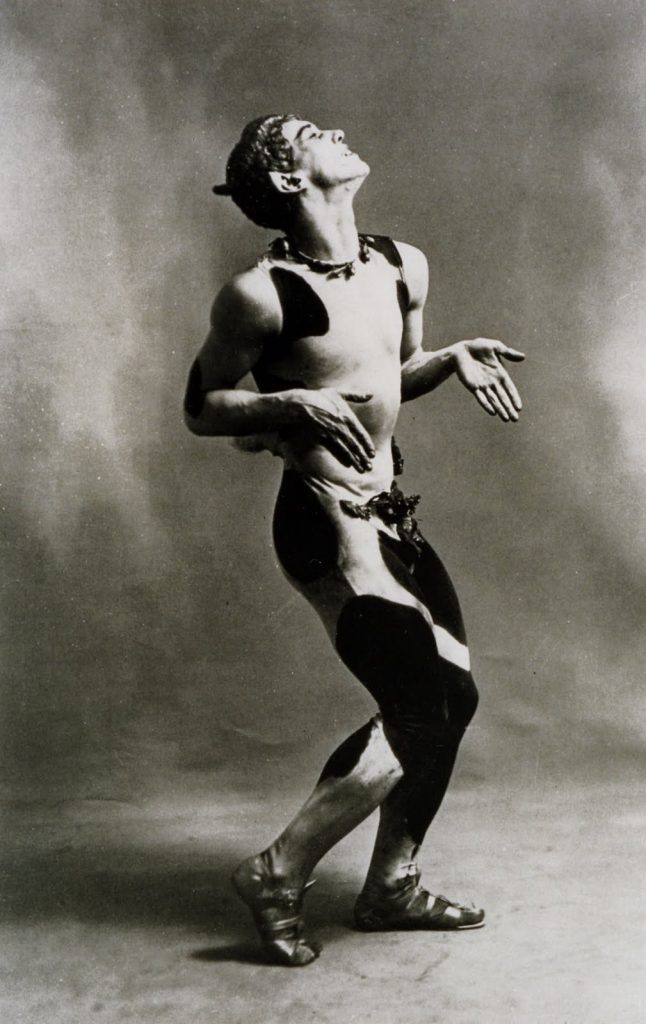 While touring in 1913, Nijinsky impulsively married a young Hungarian woman, who had been trailing him throughout Europe. The strain on Nijinsky, caused by tensions between his wife and Diaghilev, were intense, doubtless precipitating a deterioration in his mental health as he grew older; his wife eventually committing him to an asylum, where drugs and shock therapy – perhaps partly an attempt to "cure" his homosexuality, not just his depression – effectively finished him. He died in obscurity in London in 1950.
Benjamin Britten (composer, 1913-1976) & Peter Pears (singer, 1910-1986) – Classy, arty duo!
 Benjamin Britten and Peter Pears began a personal and professional relationship in 1936 that would span four decades, until Britten's death. Many of his works include the tenor voice and were penned specifically for Pears.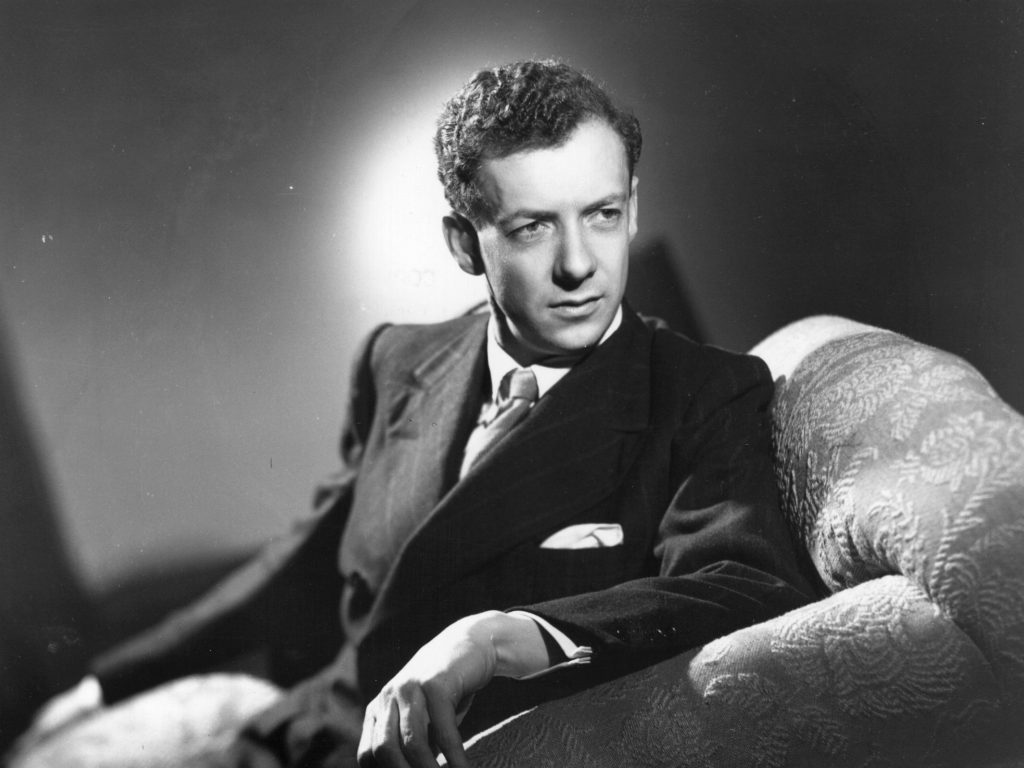 In 1948, the couple settled permanently in the Suffolk fishing village of Aldeburgh, where Britten's most famous opera, Peter Grimes, is set. In the same year they founded the eponymous annual Aldeburgh Festival, still thriving. Britten died of heart failure at their home in Aldeburgh in 1976, in the arms of Peter Pears, who lived on for another ten years.
Francis Bacon (artist, 1909-1992) & George Dyer (burglar and artist's model, died 1972) – Bacon met Dyer whilst being burgled by the suicidal model!
Aged sixteen, in 1927, Francis Bacon was chucked out of his family home for sleeping with his father's horse grooms. In the 30s, he moved in with an older established painter, Roy de Maistre, becoming his prentice and lover. He met his most famous amour, George Dyer, in 1964 – reputedly whilst the petty East End criminal was burgling his flat. Dyer thereafter became Bacon's favourite painting subject.
Their turbulent relationship, which ended with Dyer's suicide in 1971, is the subject of John Mayberry's excellent film, Love Is the Devil (1998), starring Derek Jacobi (Bacon) and Daniel "Bond" Craig (Dyer). Bacon was offered both a knighthood and the Order of Merit, refusing them both. He died in April 1992 in Madrid, in the arms of a Spanish banker, his latest love interest.
Joe Orton (writer, 1933-1967) & Kenneth Halliwell (writer, 1926-1967) – Ended in bloodbath!
Fellow RADA student Kenneth Halliwell became Joe Orton's mentor and lover soon after the latter came to London from Leicester in the early 50s. Halliwell encouraged Orton to read and study literature and was very influential.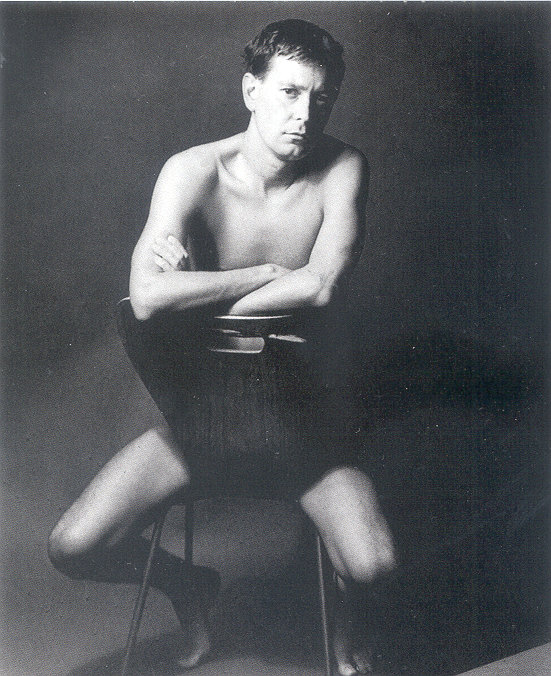 However, in 1962, both were arrested and charged with defacing library books and were sent to prison for six months. After their release, Orton began writing in earnest, working on a novel and plays. As he became a famous, albeit controversial, figure in London circles, the older and less successful Halliwell grew increasingly jealous of his younger, more successful partner. On 9 August 1967, Halliwell bludgeoned Orton to death in his sleep in their Islington flat in North London; and subsequently swallowed a lethal dose of sleeping pills.
– ends –