Pietro Boselli's super hot holiday snaps
Everyone's favourite math genius and underwear model is on holiday, the stunning 28-year-old can be seen soaking up the sun and enjoying the natural beauty the Philippines have to offer.
It would appear from the lack of clothing that Pietro lost his luggage on the way, but we are not complaining.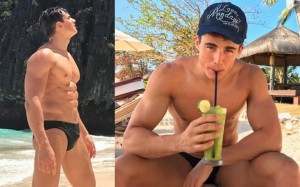 Have you ever been so jealous of a straw? I honestly ask you.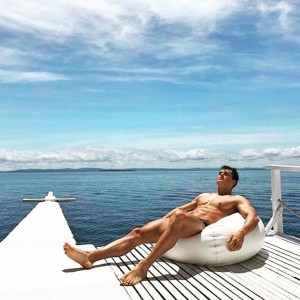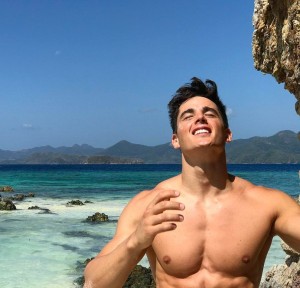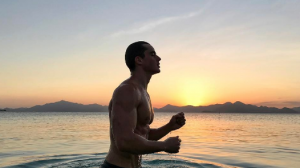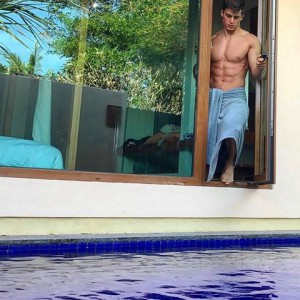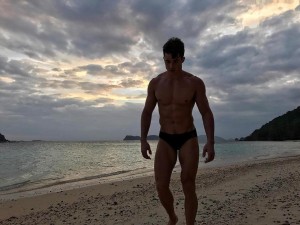 To see more of Pietro and his insane holiday follow him on Instagram.