Jude Law's fantastic nude arse!
Now we have to hold our hands up, we do not watch the Young Pope, but after seeing the great images that have surfaced from a recent episode – consider us a fan!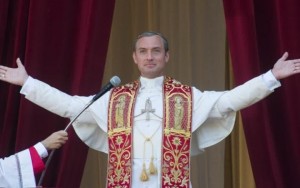 Although we are not sure about the attire or hair, we cannot complain about the naked scene and that incredible arse. Look closely and you might almost see his Holy Spirit.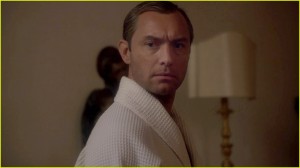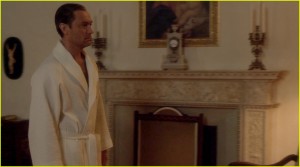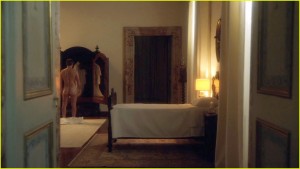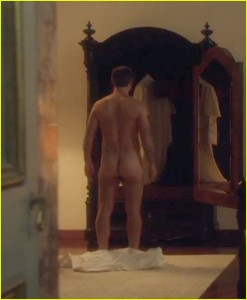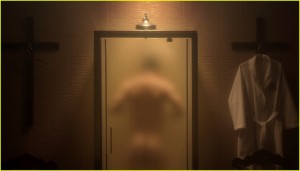 Well done your Holiness, we bow down to you.