Leandro Penna Flashes Meaty Dick
A model in his own right, Leandro Penna is probably most famous for being engaged to Katie Price.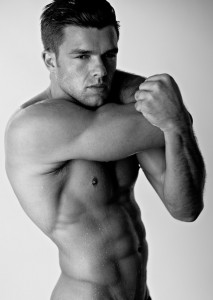 According to Price, Penna would give her cystitis every time they had intercourse due to his large endowment and now you can judge for yourself just how girthy he is.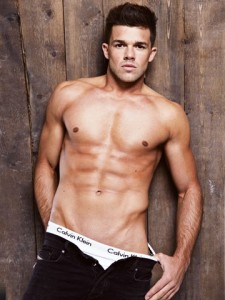 And now Penna is the latest male celebrity to be caught with his trousers down, click below for the revealing, quick but impressive flashing of his meaty dick.