Ricky Martin's Fiancé's Dick & Ass ;)
Having recently announced his engagement to Arabic artist Jwan Yosef, we had to take a closer look at Ricky Martin's soon to be husband.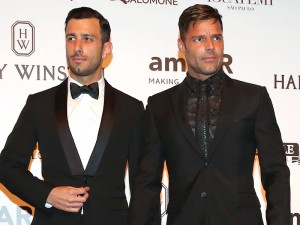 We already knew they made a very cute couple, and that the London based stunner Yosef had a great body from beach shots of the couple together.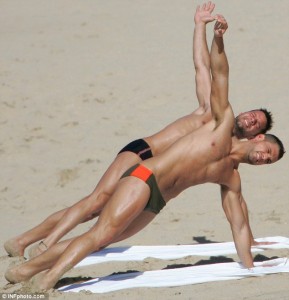 But after a little digging we came across some slightly more revealing images which show more reason for Martin to want to put a ring on it!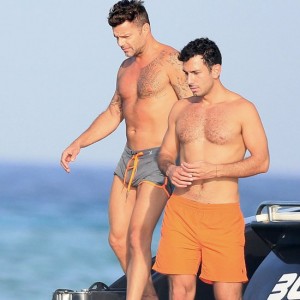 Living La Vida Loca indeed!